Best Interior Painters in Connecticut!
As a homeowner, you can find yourself getting tired of the spaces you live in, even if you're living in your dream home! Wouldn't it be nice to be able to affordably refresh your home interior without spending an arm and a leg on remodeling projects? With a fresh coat of paint on your interior surfaces from Infinity Painting, a painter in the New Haven County area, you'll be able to quickly and affordably breathe new life into your home or property.
Updating the colors or wall coverings in any room is a satisfying feeling. Not to mention, it can change the overall feel of the room, making it more welcoming or more energetic depending on the homeowners' taste. As interior painters serving New Haven County, we believe in helping your home to make the right impressions about you, inside and out.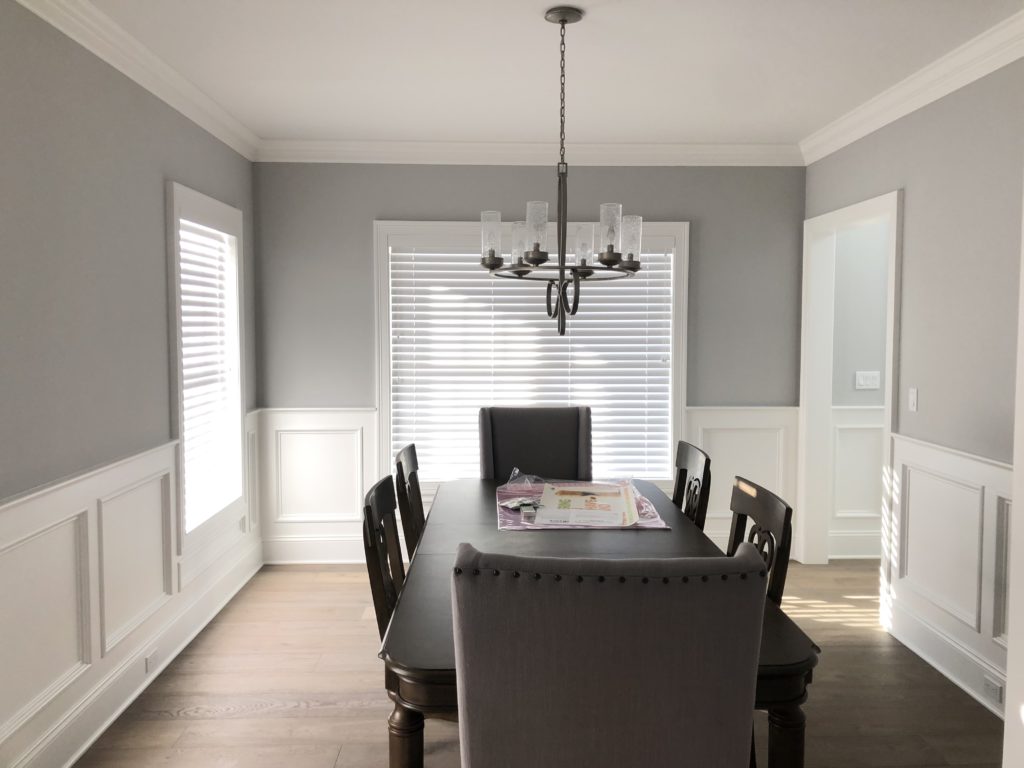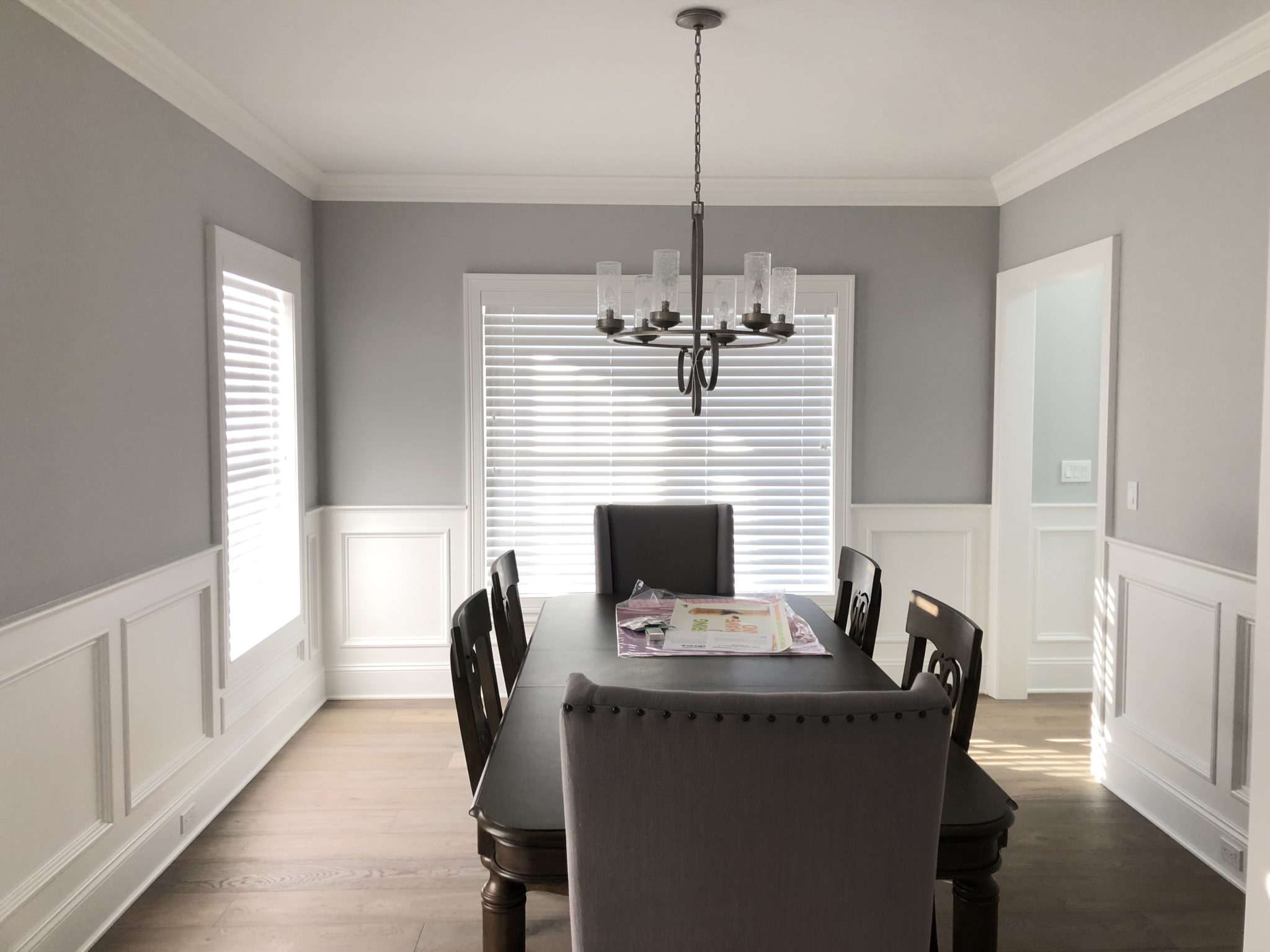 STEPS TO A SUCCESSFUL INTERIOR PAINTING
Update Your Home With An Interior Painting Contractor
Remodeling projects require a lot of time and a lot of budget. Not to mention, the areas of your home being remodeled might be completely unusable and even unsafe until the project has been completed. For homeowners that don't want or need to invest in remodeling, but who still want to change the way their interiors look, painting is often the preferred option.
Infinity Painting, LLC specializes in all aspects of residential and commercial painting. We offer a wide range of painting services to meet your needs, including house painting, commercial painting, deck staining, exterior painting, interior painting, and cabinet painting services. Our areas we serve are all across Connecticut. For more information see our portfolio or contact us for a free estimate.
Interior painting can help you add a personal touch to your bathroom, bedroom, living room, or other spaces in your home! Plenty of new homeowners don't love the interior walls of their homes from the start, but choose to make the space their own by calling in a professional painting contractor. Painters from Infinity are well versed in color selection and finish and will help you to find the ideal paint for any room in your home to really bring the space to life and make it one that you can feel at home in.
Repair Damaged, Faded, and Flaking Paint
Just like the exterior of your home, the interior is likely to suffer from a bit of wear and tear over the years, something that no one knows quite so well as a parent or pet owner! If you have faded walls or flaking, peeling paint, it's time to talk to a paint professional at Infinity Painting LLC. Your home interior paint says a lot about you; make sure that it leaves a good impression with the help of skilled and experienced contractors.
Whole Home Interior Painters
Infinity Painting offers a variety of interior painting services so that we can always ensure that our clients get a top of the line paint job that they are 100% happy with. Our painters have experience with:
Most FLY-BY-NIGHT-painters will last a couple of seasons because they can't maintain the level of professionalism, quality, and customer service provided by painters with years of industry experience. At Infinity Painting, we do our best to be the best interior painters in New Haven County with every project!
Choose a Professional Interior House Painter
House painting is one of those things that comes out better with the help of an experienced team of professionals. At Infinity Painting LLC, we believe in always providing homeowners with a transparent and efficient house painting service that provides value and long term results. Contact us today for a free estimate on your next interior project!
Great experience overall. Gerardo was attentive and responsive from the start. Work was reasonably priced, and Gerardo and his team were punctual, professional and respectful while working at our home. The end result looks great. In fact, after reviewing the work, Gerardo did find a few imperfections and went the extra mile of fixing them (which took him an extra day of work). We very much appreciate the honesty and the quality of work. Would definitely recommend!
Can't beat their quality and professionalism. They did a fantastic job painting my entire interior of a newly built home, including all trim, doors and a custom built-in fireplace. The crew is very detailed oriented and hold themselves to a very high standard. They are the perfect painters.
We hired Gerardo and his team to paint our kitchen and hall with their two-story ceilings. They went above and beyond, suggesting the perfect type of paint, getting it for us, doing the whole job using just three gallons, and painstakingly painting all the tricky edges and corners. Gerardo was friendly and personable, responded to me immediately, kept in contact throughout the process, and was a joy to work with.
Positive: Punctuality, Quality, Responsiveness, Value
Infinity Painting did a great job with my interior house painting project. We had some popcorn ceiling and soffit work that was cracking and they made it look brand new! They took great care covering and moving items as needed and put them back as if nothing had happend. I highly recommend them.
Frequently Asked Questions About Interior Painting