Commercial Office Painters & Facility Painting
Every building has its own atmosphere, just like each individual has their own personality. As a commercial property or local business owner, you want your facility to look welcoming and friendly to your employees or potential clients. This is why it is so important that you hire the right commercial painting contractors from New Haven County for your office space or facility.
Infinity Painting LLC specializes in all aspects of commercial painting. We offer a wide range of services to meet your needs, including:
Our areas served are all across Connecticut. For more information, see our portfolio or contact us for a free estimate.
Interior Commercial Painting
Our professional painters will work with you from start to finish on your commercial interior painting needs. We'll help you choose appropriate colors for an inviting and welcoming client space, provide upfront painting estimates and pricing, and ensure that you are completely satisfied with every aspect of your commercial paint service, from prep to cleanup!
Exterior Commercial Painting
Does your building facade need an update? The exterior of your commercial property is the first thing that a visitor or potential client or employee is going to notice about your business. Commercial exterior office painters like Infinity Painting can help you to choose colors that help your office building or facility stand out from surrounding structures and really show off the essence of your business. Our exterior facade painters have worked with a variety of surfaces, including wood, metal, brick, stucco, and shingles.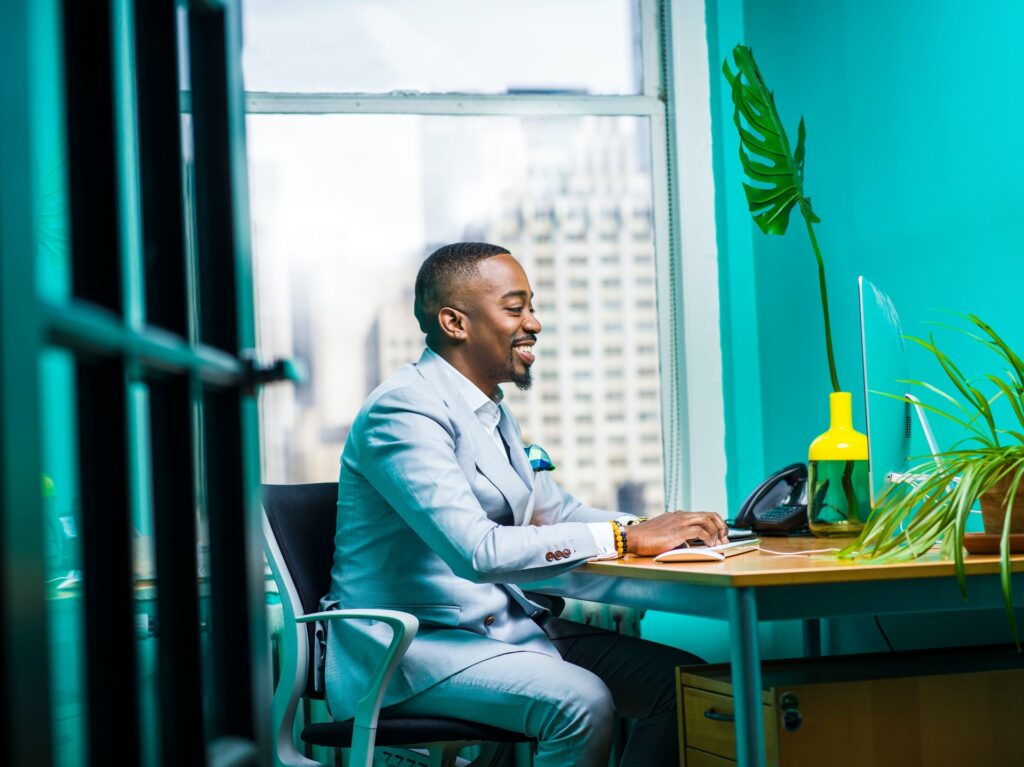 Our Commercial Painting Process
With Infinity Painting LLC, you don't need to put off repainting a commercial building because our painters are available during off hours! Convenient commercial property painting can be done because our painters work during off hours and shut down days! Our team will complete a thorough walkthrough of your building with you prior to your painting, ensuring that you know exactly what to expect once your commercial paint is completed.
Trusted Commercial Painting and Finishing Solutions
Looking for commercial painters near me? Infinity Painting has years of experience as trusted, friendly, professional painting contractors for commercial buildings and industrial properties. Let us take the stress out of hiring a commercial painter near me. We have a skilled team of more than 50 professional painters who practice safety and attention to detail in all of our painting projects.
We offer a selection of interior and exterior painting services designed to always have your commercial properties and office spaces looking their best. Call today to get a free estimate on your next painting project!
Most FLY-BY-NIGHT-painters, will last a couple of seasons, because they can't maintain a level of professionalism, quality, customer service. For that reason we are the best commercial painting contractor you will find in the area! Here's why:
The most professional painter I have ever hired He is Always on time does a beautiful job and Never leaves you in a mess His work is nothing short of Superior Nobody comes close to the way he carries himself This is why I would recommend him to anyone!
Great service with great pricing, Thank you for helping us renovate our new business offices. everything was good and easy felt very comfortable working with them will definitively be recommending you guys.
Frequently Asked Questions About Commercial Painting