Gas Station Painting SERVICES
GAS STATION PAINTERS IN CONNECTICUT
Is it time to upgrade the look of your gas station? Infinity Painting is here to help. 
In the competitive world of fuel retail, a clean and well-maintained filling station can significantly influence customer perception and choice. We offer professional gas station painting services in New Haven, CT, designed to elevate your station's aesthetic appeal and visibility.
As the go-to painting service in New Haven, we combine our extensive experience, superior materials, and a keen eye for detail to deliver results that meet and exceed your expectations. Whether it's the interior convenience store, exterior walls, fuel pumps, or canopy, we cover every facet of your gas station, ensuring a uniform, attractive, and long-lasting finish.
Ready to enhance your gas station's appearance and boost its curb appeal? Call us today at (833) 724-6828 for a free estimate and discover the difference.
COMPREHENSIVE PAINTING SERVICE FOR GAS STATIONS - EXTERIOR & INTERIOR
LET'S HANDLE YOUR EXTERIOR PAINTING PROJECT FOR GAS STATIONS
The exterior of your filling station is the first thing your customers see. It should reflect your commitment to quality and service. Our exterior painting services cover everything from the fuel pump islands and canopies to the convenience store facade and signage. We use high-quality, weather-resistant paints that can withstand the rigors of Connecticut's varied climate while maintaining their luster and appeal.
INTERIOR PAINTING SERVICE FOR GAS STATION PROJECTS
The interior of your filling station, especially the convenience store, is just as critical as the exterior. A fresh, clean, inviting interior can enhance customers' experience, encouraging repeat visits. We pay attention to every detail, from the walls and ceilings to the restrooms and behind-the-counter areas.
Our painting contractors offer more than just a fresh coat of paint. You get a partner who understands your business's needs and works with you to create an environment that looks good and feels welcoming.
ENHANCE YOUR GAS STATION'S APPEARANCE WITH OUR PAINTING CONTRACTORS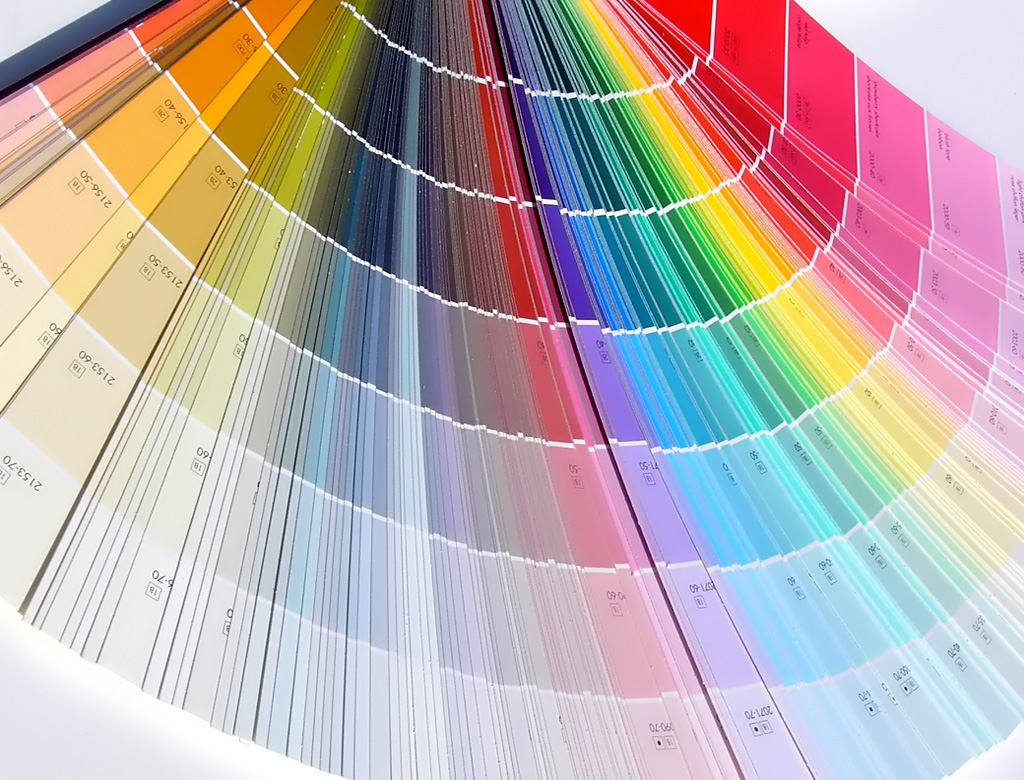 Your filling station is more than just a place for motorists to refuel their vehicles; it's a testament to your commitment to service, quality, and cleanliness. We understand the importance of maintaining your filling station's clean, fresh, and visually appealing appearance.
With our expert services, you can transform your station into a beacon of quality and service that stands out in the bustling streets of New Haven, CT. Whether you want to breathe new life into your aging infrastructure or aim for a complete rebranding paint job, our experienced painters are ready to help you achieve your vision.
We recognize that every detail matters in creating an inviting and professional atmosphere. From the vibrant and durable colors of your fuel pumps to the clean and crisp lines of your building's exterior, our comprehensive services cover every nook and cranny. And it's not just about looks; our premium quality paints offer excellent resistance to weather, grime, and daily wear and tear, ensuring your station continues to impress for years.
CHOOSE INFINITY PAINTING FOR YOUR GAS STATION PAINTING PROJECT IN CT
We understand that a painting project in a filling station goes beyond aesthetics – creating an environment that communicates your commitment to quality, cleanliness, and customer satisfaction need. That's why we use only premium, durable paints for our painting projects to create a coating that withstands harsh weather.
We offer you a free estimate, a 9-year warranty, and lifetime touch-ups, offering you absolute peace of mind about your investment. Our commitment to quality, reliability, and unparalleled customer service has made us the preferred choice in New Haven, CT.
As your local painting company in New Haven, CT, we offer a range of customizable services tailored to the needs of filling stations. With our painting contractors, commitment, quality, professionalism, and excellent customer service, transforms your filling station into a visually pleasing and inviting space.
Don't wait! Call us at (833) 724-6828 for a free estimate.
The most professional painter I have ever hired He is Always on time does a beautiful job and Never leaves you in a mess His work is nothing short of Superior Nobody comes close to the way he carries himself This is why I would recommend him to anyone!
Great service with great pricing, Thank you for helping us renovate our new business offices. everything was good and easy felt very comfortable working with them will definitively be recommending you guys.
Frequently Asked Questions