Deck Staining & Refinishing Contractors
A deck or patio is a major investment for your home. Not only will it enhance the look of your home, it gives you another space to entertain guests and enjoy time with friends and family. For nature lovers, it may just be a peaceful place to relax at the end of a long day. Porches, decks, and patios are a common sight in Central Connecticut, and many of them are made from treated wood. That means that without proper maintenance and upkeep, your deck could fall into disrepair and even become a danger to your property. Luckily, there are ways that a painter around New Haven County can help you to maintain your decking surfaces.
Affordable Options For Beautiful Cabinets
There are easy ways to keep your deck in good shape for years. Annual deck staining is a low cost measure that many homeowners take in order to preserve the color, grain, and overall appearance and durability of their decking and patio installations. Deck staining can protect wood from the damages of extreme heat and cold, as well as moisture.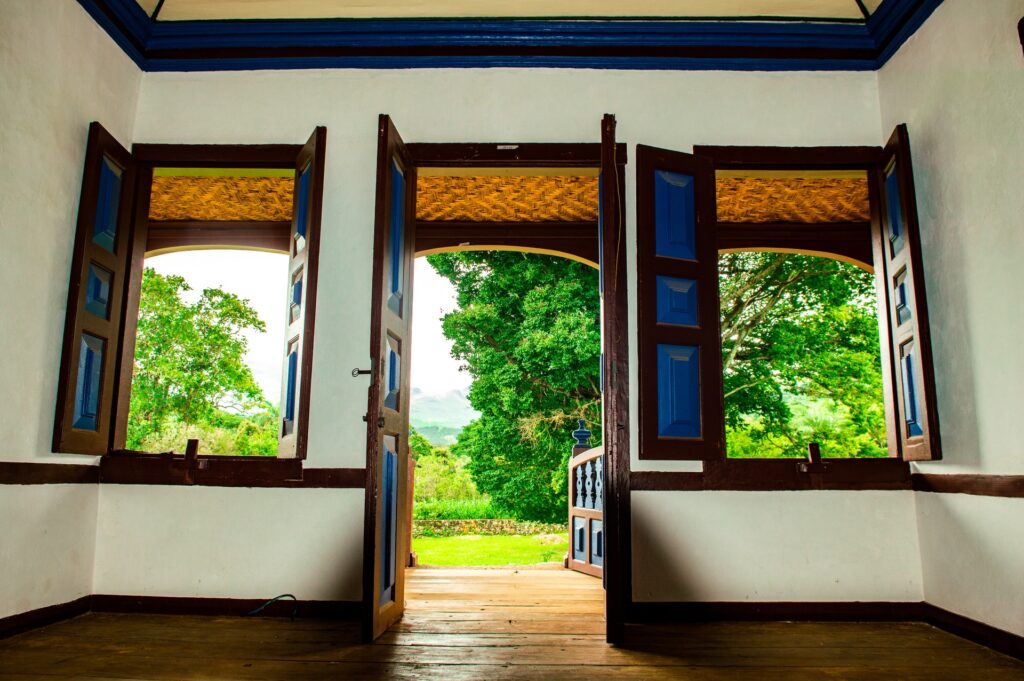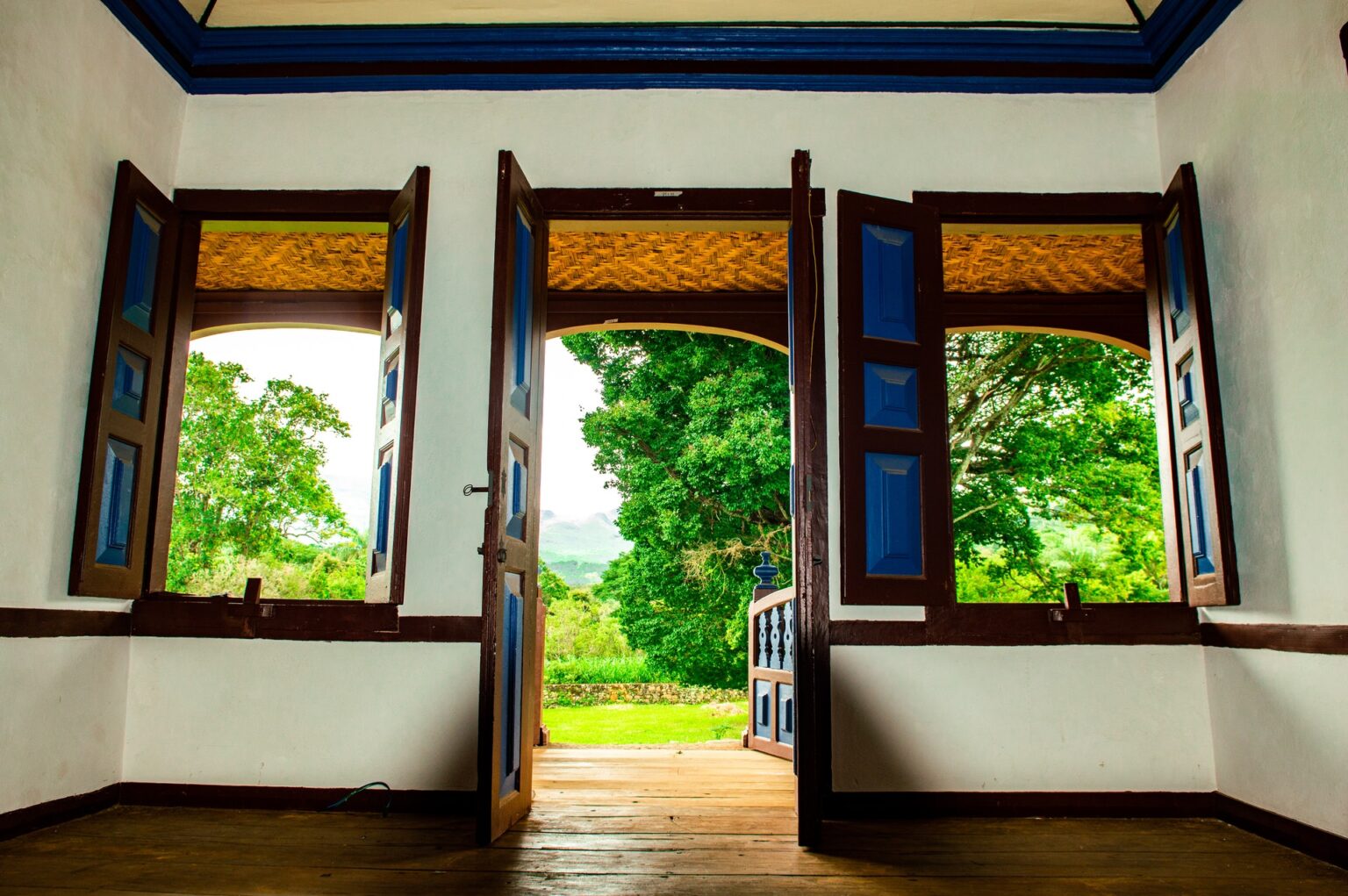 Our Deck Staining Process
Improve the Look of Your Property Exterior
Staining wooden decking regularly will help to enhance the appearance of the surface. Professional stainers from Infinity Painting can even help you to choose colored stains in varying transparency that make your deck stand out, or better complement the colors of your home exterior paint.
Unstained decks can suffer damage from harsh sunlight. It can lose its color and shape when it is exposed to the sun. It will also get dry sooner, making it susceptible to cracks. Getting professionals to put a good-quality stain on your deck will stop the sun's rays from affecting the wood and destroying your deck's look, thereby improving its longevity.
Like the exterior paint in your home, a good quality deck stain will prevent water from entering the wood. Though it will not be as effective as paint, it will still act as a barrier between water and wood.
Prevent Deck Rotting & Infestations
Since regular staining will prevent moisture, it will also prevent any kind of rotting of the wood and infestations. Since the wood is dry, you will not have any mold or mildew, nor will there be any pests or bugs that can affect the deck. As a result, your deck will be in good condition for a long time.
Most FLY-BY-NIGHT-painters, will last a couple of seasons, because they can't maintain a level of professionalism, quality, customer service. For that reason we are the best deck staining contractor you will find in the area! Here's why:
Infinity Painting specializes in all aspects of residential painting and commercial painting. We offer a wide range of services to meet your needs, including house painting, commercial painting, deck staining, exterior house painting, interior painting, and cabinet painting services.
Need our services?
You can find a painter all across Connecticut. For more information see our portfolio or contact us for a free estimate.
Infinity Painting did an amazing job staining our newly seasoned deck. Gerardo was very professional and thorough. He explained every piece of the process and tested the humidity of the wood for proper stain application. Gerardo's work was outstanding and we'll be calling him again in the future for our other painting needs.
Infinity has done lots of work for us, inside painting, outside painting, porches, ... they have always been the best!! They have always been willing to go beyond just the standard approach. For example on our porch, we needed a special approach. They were able to find what was needed and what worked. I highly recommend their services.
I have used these guys a couple of times now and they always do a great job! Gerardo always gets back to you and arrives when he says he will. The work was neat, clean, and exactly what we had hoped for.
The entire Infinity Painting's team was fantastic. Arriving on time for an appointment and receiving timely/accurate estimate, the painting team (Gerardo and his crew) did a superb job, professionalism, efficiency and cleaning up after the job. We did a walk-through with them to ensure everything was done correctly. Thumbs up!
Frequently Asked Questions About Deck Staining and Refinishing