PAINTING CONTRACTORS: EXPERT PAINTERS FOR RESTORATION AND REPAINTING PROJECTS IN WEST HAVEN, CT
Have you ever thought about living in a house that has new paint? If so, the best thing to do is get in touch with professional West Haven painting contractors. At Infinity Painting, LLC, we will help you transform your home with fresh paint.
If you've lived in your home for several years, you will notice that the paint on the walls has started to peel. Whether you seek exterior or interior house painting, choosing to hire our team will give you peace of mind knowing that you're getting top-notch painting services. Our professional team is knowledgeable and will be ready to help you.
New paint may look simple, but it makes the difference if you are looking to transform your home. Whether you choose to paint the current color or choose a new color, you will notice the difference. Most homeowners may seek to repaint some rooms, while others may want the home's complete exterior repainted.
At Infinity Painting, LLC, we will offer different colors you can select from and use the proper techniques to make sure you're satisfied with the outcome. Whether you need assistance choosing the color of your choice or interior house painting, our painters are always ready to offer high-quality services at affordable rates. We understand that transforming your house may need removing old ceilings, repairing drywall, and more. Our painters are prepared to do the painting job for you.
YOUR TRUSTED COMPANY FOR CABINET PAINTING: QUALITY SERVICE FROM PROFESSIONAL PAINTING CONTRACTOR IN WEST HAVEN, CT
When you repaint your cabinets, not only will you have beautiful cabinets, but you won't have to think about kitchen remodeling. It is one of the best ways to improve your kitchen, especially if the cabinets are in excellent condition. So, if you have old cabinets that you are thinking of eliminating because of the color, contact Infinity Painting, and your cabinets will have the color of your choice.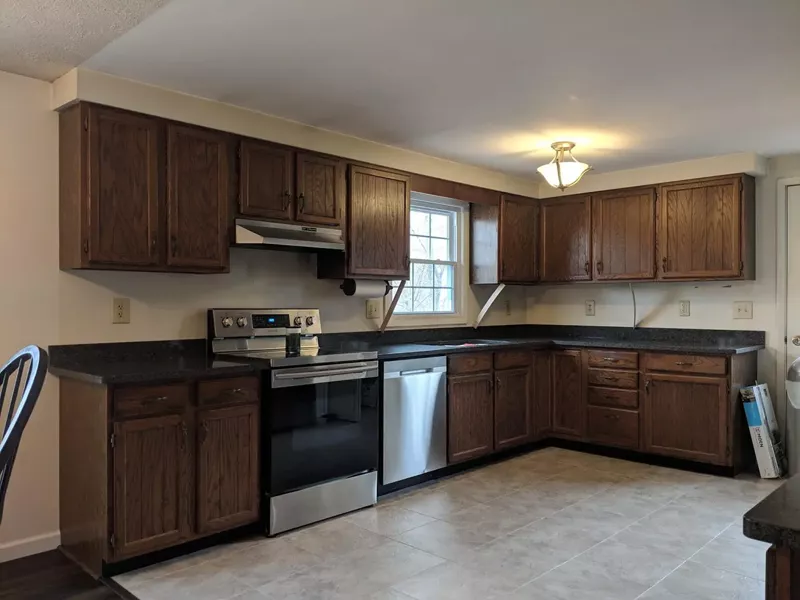 COLOR CHOICES UNVEILED: PAINTING CONTRACTOR IN WEST HAVEN, CT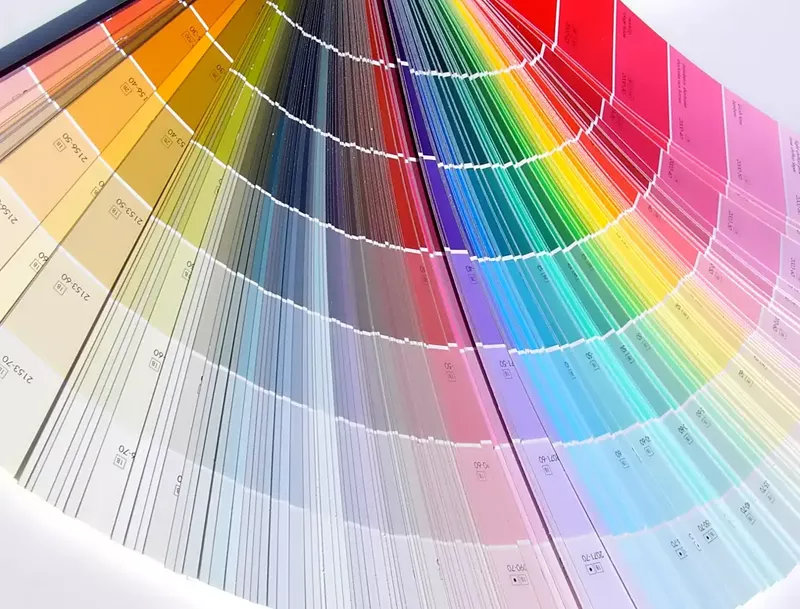 Choosing your favorite color can be challenging. That is why most homeowners will prefer to speak to the painter to know which color is ideal for the exterior and the house's interior. At Infinity Painting, we will help you choose the right color. First, we will distinguish various finishes and then assist you in picking the suitable color for your home in the long-term. Some of the standard finishes include matte, satin, and gloss. Afterward, we will do our job.
Interior Painting Design: Contractor Services by a Leading Paint Company IN West Haven, CT
Exterior Painting Design: Professional Contractor Services by an Esteemed Paint Company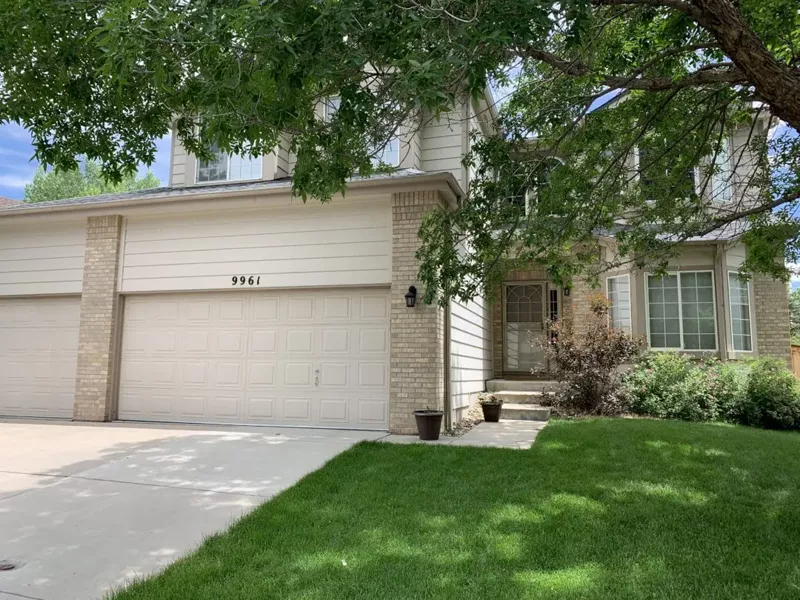 With exterior house painting from Infinity Painting, you can protect your house from harsh weather. Whether your home is built from wood, stucco, or brick, you can count on our professional painters to offer excellent painting services. Improve your home with high-quality paint.
Are you ready to hire professional West Haven painting contractors?
Contact Infinity Painting LLC
today and learn more about the painting services.
PAINTING Services We Offer
West Haven, CT Local Information
West Haven's impressive shoreline, peppered with idyllic parks and beach areas, is a constant source of inspiration for our work. The city's architectural diversity, spanning quaint historic buildings to contemporary homes and businesses, presents us with varied canvases for our painting projects.
But what makes West Haven truly special is its rich sense of community. The city's residents and local businesses foster an atmosphere of camaraderie and mutual support that we at Infinity Painting LLC deeply value. We share this community spirit, and it drives us to provide painting services that not only meet our clients' needs but also contribute to the city's vibrant landscape.
Whether it's a residential painting project in a beachside bungalow, a commercial building revamp in the city center, or a deck restoration overlooking the serene Long Island Sound, every brush stroke we make in West Haven is done with care, precision, and a deep appreciation for our beautiful city. We're not just enhancing homes and businesses with our services, but we're also painting a brighter future for West Haven, CT, one project at a time.