Finishing Touch: Your Premier Company for Interior & Exterior Painting Services in Waterbury
Welcome to Infinity Painting LLC, the premier choice for professional painters in Waterbury, CT, and the surrounding areas. Our team of skilled painters is dedicated to turning your space into a work of art with our interior and exterior painting expertise. We combine creativity, precision, and professionalism to deliver exceptional results beyond your expectations.
At Infinity Painting LLC, we understand the significance of creating a space that reflects your unique style and personality. Whether you desire a refreshed interior, a revitalized exterior, or an elegant touch for your kitchen cabinets, our professional painters have the knowledge and experience to bring your vision to life.
As the leading professional painters in Waterbury, CT, we prioritize customer satisfaction above all else. We strive to exceed your expectations by delivering exceptional craftsmanship, using top-of-the-line materials, and paying meticulous attention to even the smallest details. We aim to transform your space into a masterpiece that reflects your unique style and leaves a lasting impression.
Choose Infinity Painting LLC for all your painting needs in Waterbury, CT, and let us enhance the beauty and ambiance of your space with our professional painting services. Contact us at (833) 724-6828 to discuss your project and experience the difference of working with a team of skilled painters dedicated to exceeding your expectations.
Enhancing Aesthetic Appeal: How Interior Painters Finish Walls for a Captivating Look in Waterbury, CT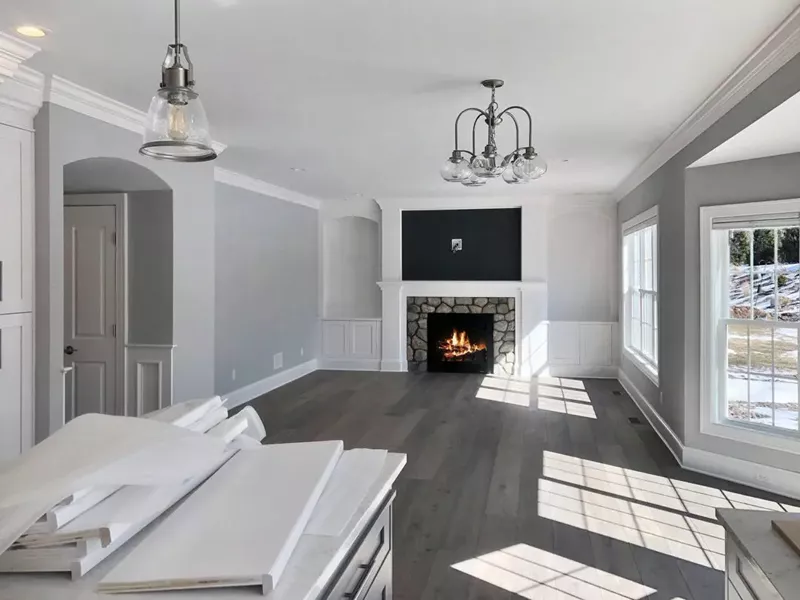 Transform the interior of your home with our expert interior painting services in Waterbury, CT. At Infinity Painting LLC, we understand that your home reflects your style and personal taste. Our professional painters have the expertise to enhance the aesthetics of your living spaces, creating an ambiance that suits your preferences.
Whether you want to repaint a single room or revitalize your entire home, we offer comprehensive interior painting solutions tailored to your needs. Our team pays meticulous attention to detail, ensuring smooth finishes, crisp lines, and seamless color transitions.
We work closely with you throughout the process, providing color consultations and guiding you in selecting the perfect hues and finishes that align with your vision. Our precise techniques and high-quality paints deliver outstanding results that breathe new life into your interior spaces.
Exterior Painter and Wallpaper Expert: Superior Paint and Staining Services in Waterbury, CT
Enhance the curb appeal and protect the exterior of your property with our professional exterior painting services in Waterbury, CT. At Infinity Painting LLC, we understand that the exterior of your home or business is the first impression visitors and passersby have. Our team of skilled painters specializes in transforming exteriors, giving them a fresh and captivating look.
We utilize advanced techniques and premium paints that withstand the elements, ensuring  long-lasting beauty and protection for your property. From meticulous surface preparation to expert application, we take every step to ensure a flawless finish that enhances the architectural features and brings out the best in your exterior surfaces.
Our exterior painting services cover many structures, including residential homes, commercial buildings, and multi-unit complexes. Whether you need to revitalize faded siding, update trim, and accents, or completely transform the appearance of your property, we have the skills and expertise to deliver exceptional results.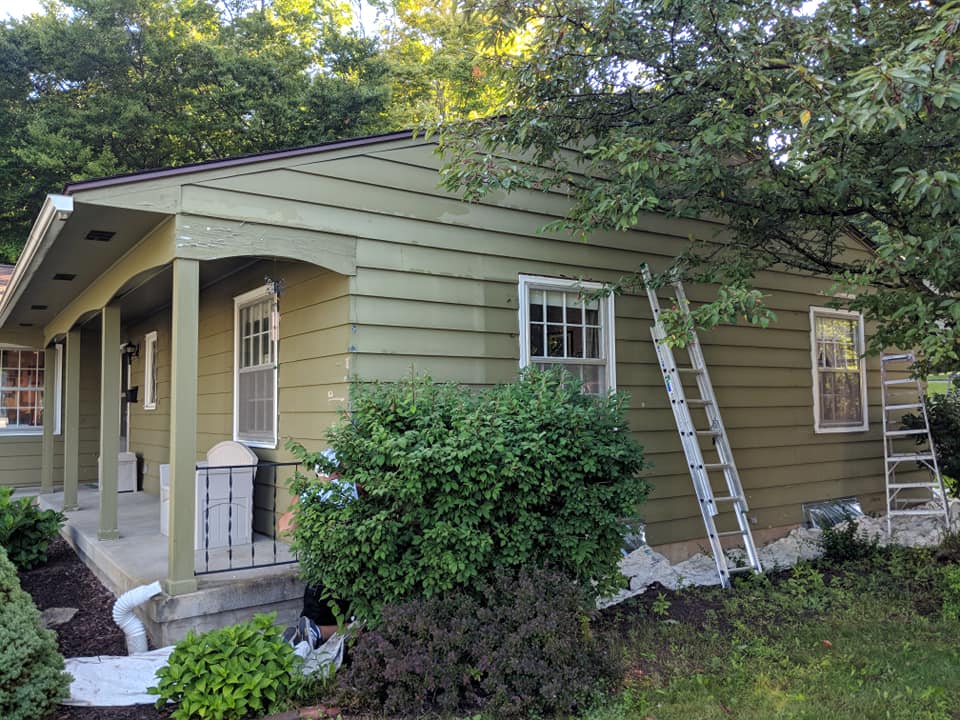 Colorful Commercial Solutions: Expertise in Paint, Siding, Drywall, and Beyond by Professional Painters in Waterbury, CT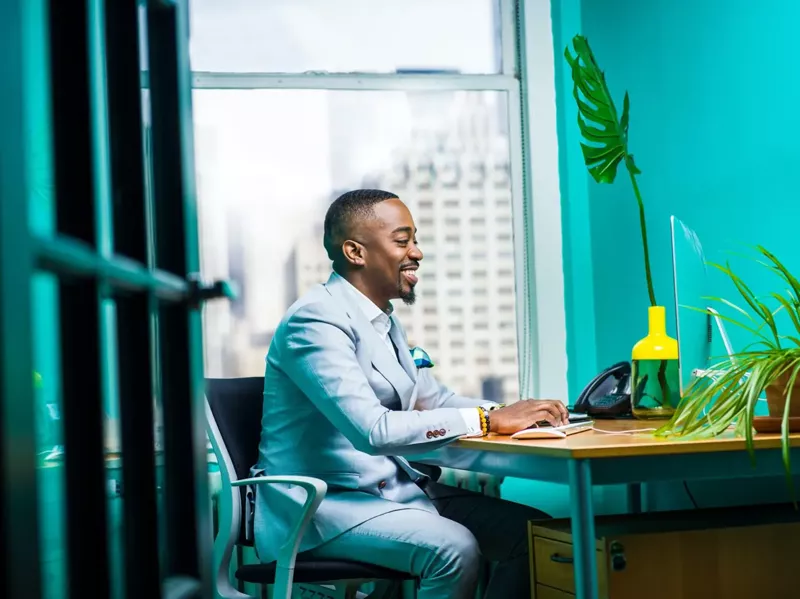 At Infinity Painting LLC, we are the trusted choice for commercial painters in Waterbury, CT. We understand the importance of a professional and inviting environment for businesses. Our team of skilled painters is experienced in handling commercial projects of all sizes and complexities, delivering exceptional results that elevate the aesthetic appeal of your business space.
We work closely with business owners and property managers to understand their needs, timelines, and budget requirements. Whether it's an office building, retail space, or restaurant, we have the expertise to deliver on your vision. Our commercial painting services include meticulous surface preparation, precise application techniques, and high-quality paints that provide durability and longevity.
Our professional commercial painting services help create an atmosphere that reflects your brand identity and enhances the overall customer experience. Trust Infinity Painting LLC to transform your commercial space into a welcoming and visually appealing environment that leaves a lasting impression on your clients and visitors.
painting Services We Offer
Waterbury, CT Local Information
About Waterbury, CT - Embracing the Beauty with Infinity Painting LLC
Infinity Painting LLC is proud to be a part of the vibrant community of Waterbury, CT. Known for its rich history, diverse culture, and stunning architecture, Waterbury is a city that captivates residents and visitors alike.
As a professional painting company, we understand the unique charm of Waterbury and how to enhance its beauty through our expert painting services. From historic homes to modern commercial buildings, we take great pride in transforming spaces and bringing out the best in every surface.
Waterbury offers a range of attractions, including the Palace Theater, Mattatuck Museum, and the beautiful Lakewood Park. The city's thriving arts scene, vibrant downtown, and diverse culinary offerings make it a place of inspiration for our team of painters.
At Infinity Painting LLC, we are committed to delivering top-quality painting services that meet the specific needs of our Waterbury clients. We work closely with each customer, offering personalized consultations and guidance. Our attention to detail, use of premium paints, and skilled craftsmanship ensure exceptional results that exceed expectations.
Whether you're looking to update your home's interior, refresh the exterior, or transform your business space, Infinity Painting LLC is the name you can trust in Waterbury, CT. Contact us at (833) 724-6828 to discuss your painting project and experience the difference between working with professional painters dedicated to transforming your space into a masterpiece.