PROFESSIONAL INTERIOR AND EXTERIOR PAINTERS IN NORTHFORD CT
Infinity Painting is one of the leading painting companies in Northford, CT. We are happy to serve the members of our community and bring a fresh feel to their property. We have years of experience in the painting industry and we are proud to take our customers on a journey that is hassle-free and offers them an outcome that will certainly exceed their expectations.
Our Northford painters are well-trained and have been selected based on their years of experience and expertise. We have what it takes to handle both big and small jobs while delivering the same 100% quality service across the board.
Infinity Painting has a team that specializes in residential and commercial painting.
We offer a wide range of painting solutions including:
Exterior House Painters in northford, CT
The first impression that visitors get of your home – and of you – is from the exterior of your home. Wouldn't you want to have an appealing residential exterior paint job that makes your home a vibrant, welcoming place to be?
Infinity Painting has years of experience when it comes to interior and exterior house painting. We put time and detail into all of our painting services, including our complete house painting options. We understand that you want a hassle-free process as well as a result that is nothing short of a masterpiece. To that extent, we kickstart the exterior painting project with an initial consultation meeting and a free estimate. During the consultation meeting, we will discuss your goals for your home's exterior and proceed to offer you a free estimate based on the discussion had.
Rest assured that we can work within your budget and our team can also offer color consultation help to you.
Our exterior house painting process is detailed so that you can enjoy a bright, appealing, and long-lasting result. We begin by power washing the exterior to remove grime, mold, mildew, and other stains. We remove and replace rotten wood and loose boards. Our team also seals and caulks all openings to prevent water intrusion. We take pride in carefully carrying out all of the preparative steps needed to improve the final outcome.
Our exterior house painting service covers all exterior structures including concrete, entry doors, bricks, aluminum and vinyl siding, wood fencing, porches, trims and soffits, window frame and French doors, garage floors, basement hatches, pergolas, gazebos, and others.
You can count on us to deliver exceptionally great results while keeping to scheduled timing and budget. We rely on a combination of top-quality materials, proper preparation of surfaces, and craftsmanship to get the job done.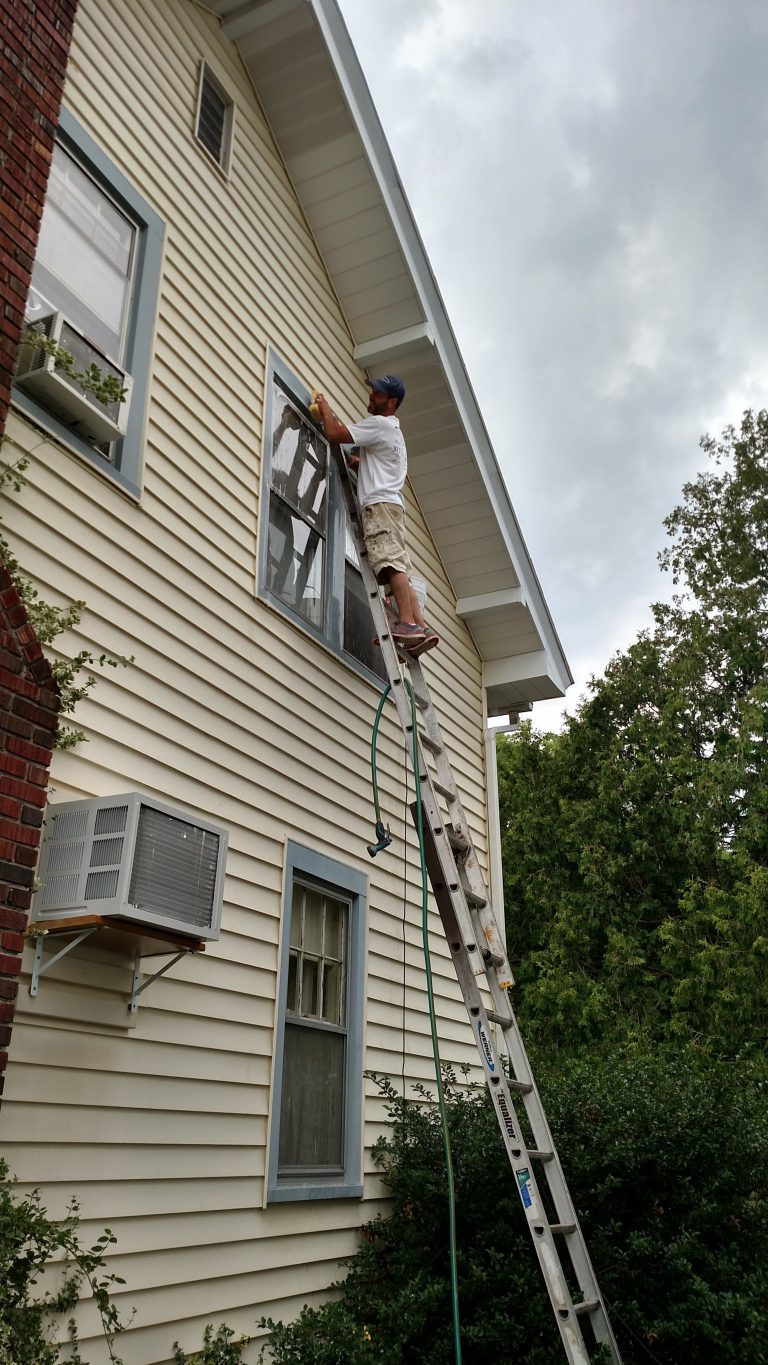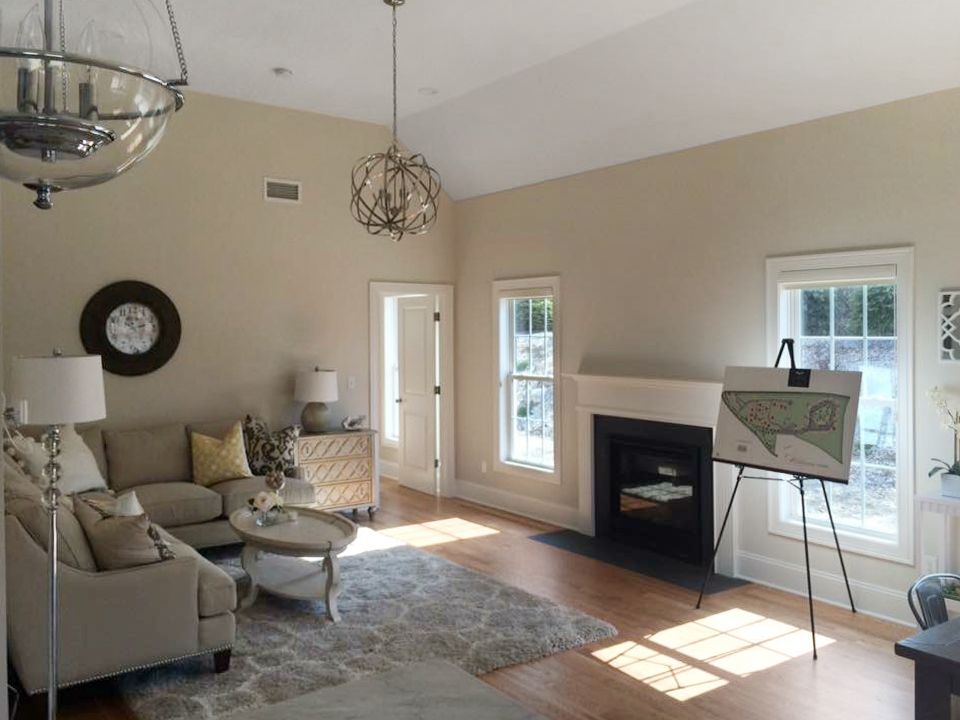 Interior House Painters in northford, CT
You can trust our experienced painters to work closely with you to choose the best colors for your interior space. Whether you are looking for a creative way to maintain a theme or you are at loss for what color will suit the interior space the most, rest easy knowing that our color consultants are there to help.
Our team here at Infinity Painting goes the extra mile to make sure that all of your furniture, floors, and other items are properly protected from paint splash and stains during your interior painting project. We do a clean job using high-quality materials that will last for years to come.
Trust us to handle all of your interior painting needs like kitchen cabinet painting, staircases, ceilings, walls, window frames, concrete, basement, paneling, baseboard, doors, interior rooms, and more.
Cabinet Painters in Painters , CT
Have you ever wanted to give your most used interior spaces a breath of new life, but were unwilling to jump into a complex and pricy remodeling contract? Infinity Painting knows that even a small retouch on your painted cabinets, or a quick coat on an accent wall in your bedroom can have dramatic and instant results! Our cabinet refinishers always use the latest tools and techniques in the industry in order to make sure that your cabinet project is fast and exactly to your taste.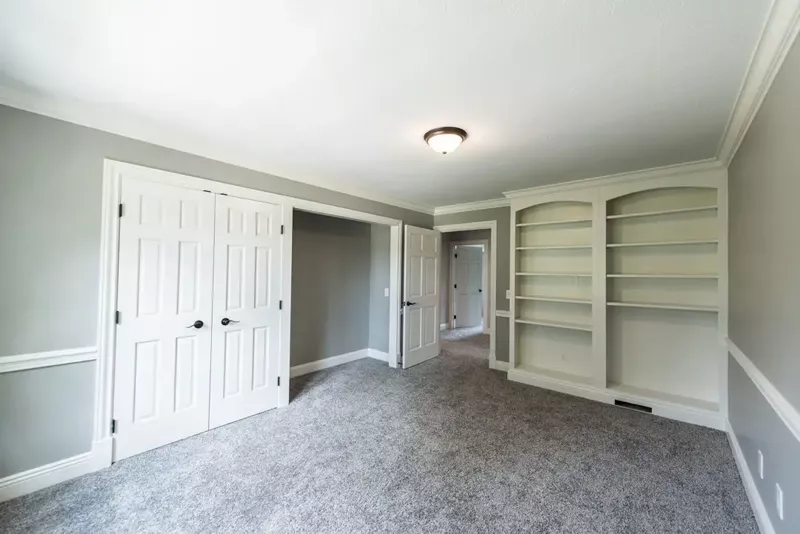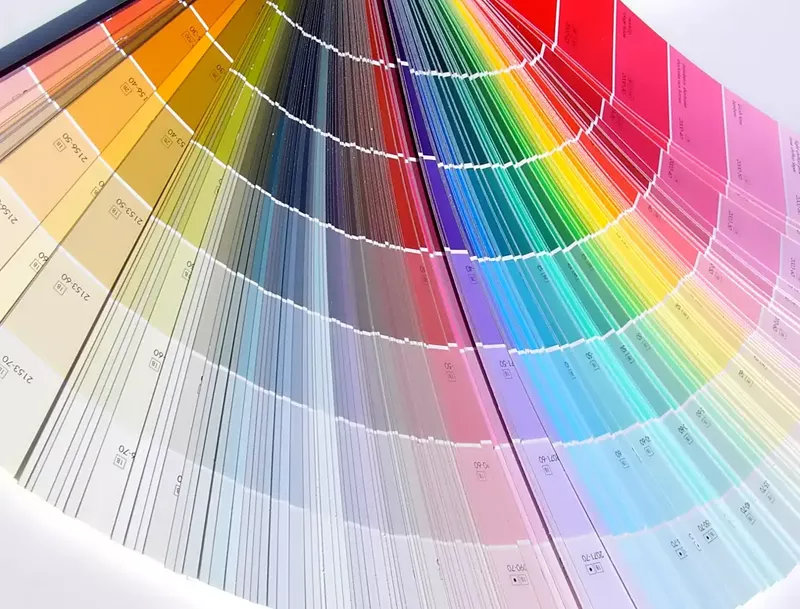 Residential & Commercial Painters Made Easy in northford, CT
We know that your time is valuable, and so is your home! Let us help you determine if hiring a painting contractor is right for you with a free quote on your next project. Call (833) 724-6828 today to learn more about our residential and commercial services.
Northford, CT Local Information
At Infinity Painting LLC, we're more than just professional painters – we're proud members of the Northford community. Nestled within the town of North Branford, CT, Northford is a picturesque, warm-hearted place that truly represents the heart and soul of New England.
Northford's landscape is painted with lush greenery, charming homes, historic landmarks, and vibrant small businesses. Its breathtakingly scenic beauty with the four distinct seasons presents an ever-changing, mesmerizing backdrop that constantly inspires us in our work. The architecture, steeped in history and diverse in style, provides us the opportunity to work on a wide array of projects, from historic restorations to modern residential and commercial spaces.
What truly makes Northford special, however, is its people. The sense of community in Northford is palpable. Neighbors know one another, local businesses are supported, and town events are community affairs. The people of Northford aren't just our clients – they're our neighbors and friends. This deep sense of community guides our approach to our work, fostering a commitment to quality and customer service that goes beyond the typical business-client relationship.
As we continue to provide professional painting services in Northford, CT, we are proud to contribute to the character and beauty of our town. Through our work, we not only enhance the aesthetic appeal of our clients' spaces but also strengthen the vibrant tapestry that makes Northford, CT, the wonderful place it is. At Infinity Painting LLC, we are not just painting homes and businesses – we are painting Northford's future, one brush stroke at a time.