NORTH HAVEN PREMIER CHOICE: UNRIVALED PAINTING SERVICES FROM A LEADING PAINTING Company
Infinity Painting takes pride in being one of the top painting companies in North Haven, CT. We have been serving the area for 10 years, and we remain committed to delivering top-quality painting services to the residents of our community.
We have the experience and expertise needed to address all painting needs whether interior painting, exterior painting, house painting, or other needs.
Our team approaches each job with the mindset to deliver outcomes that meet and exceeds the expectations of our clients. We have a list of set rules that have helped us to keep customers happy. These rules include on-time project delivery, on-budget painting solutions, and top-level customer service from the beginning to the end of each project we handle.
Infinity Painting LLC specializes in all aspects of residential and commercial painting. We offer a wide range of services to meet your needs, including house painting, commercial painting, deck staining, exterior painting, interior painting, and cabinet painting services. Our areas served are all across Connecticut, and Woodbridge CT so you can easily find a painter near you. For more information see our portfolio or contact us for a free estimate.
House Painters in North Haven, CT
Our team of North Haven painters have the experience and expertise that helps us to specialize in commercial and residential painting. Our crew is composed of skilled craftsmen who work hard to complete each job on time while also using premium quality materials to boost the appearance and appeal of properties worked on.
We handle all common home and commercial painting needs with precision. We go the extra mile to address full-home interior painting and remodels, cabinet painting, and more.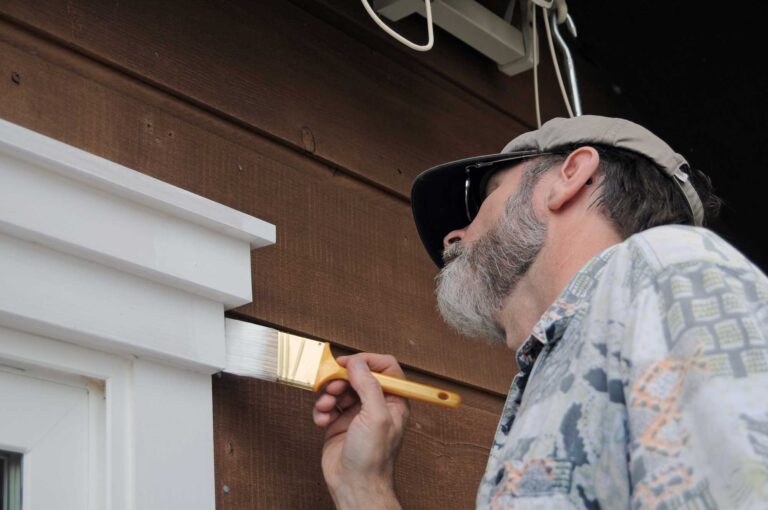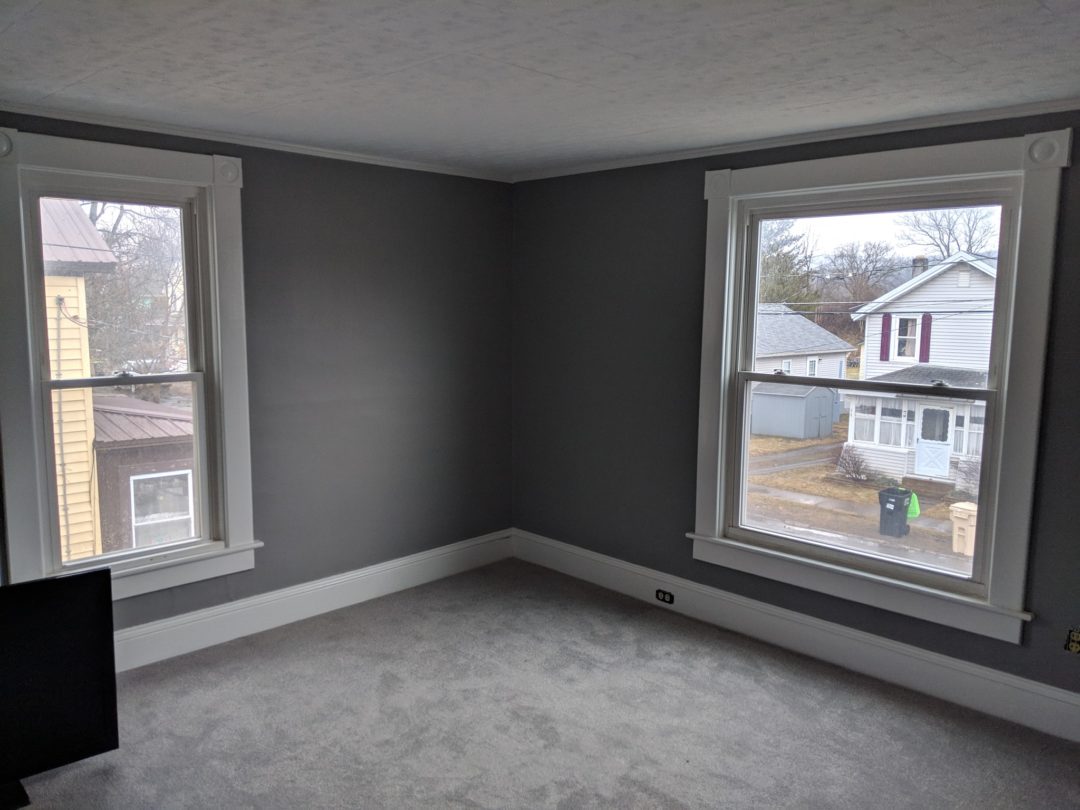 RESIDENTIAL Painters That Deliver Results
Here at Infinity Painting, you can rest easy knowing that you are getting professional and experienced interior painters that will deliver excellent outcomes. As part of our interior painting services, we make sure that all of the items inside of your home, from the furniture to floors, are protected from paint splash and stains. Our team of professionals aims to deliver a job that is without blemish and that is why we pay attention to the preparation stage before the painting project is started.
Our painters will cover all furniture and floors before the preparation of the work surface starts. Our interior painting services include complete preparation of surfaces to be worked on. This preparation may include sanding, spackling, sheetrock and plaster repairs, caulking, taping, and more. We also offer applications and repair of textured ceilings.
Exterior Painters You Can Trust: A Detailed Look at Wallpaper Project and Job Executed by Top Painting Contractors
The exterior of your home can say a lot about you. And if your home's exterior is outdated, worn, or drab, your home could be saying all the wrong things! This is where an exterior painter will be able to help you make your home shine.
Rest assured that our team will handle all of the processes needed to deliver the best results from power washing of the exterior surface, scraping, caulking, power-sanding, and more. We also address other needs including staining and painting, refinishing of decks, and more. Trust our team to get the job done on time and within budget.
Elevate Your Space: Transforming Rooms with Expert Cabinet Painting, Wallpaper, Colors, and Finish Service
Cabinet painting is one of the easiest ways that you can improve the visual appeal and breathe new life into your most frequented spaces in your home. Our cabinet refinishing pros will help you determine whether cabinet painting is right for you, the cost to update your cabinets, and will help you to choose color and stain options that best pair with the existing colors in your spaces.
Transforming Your Space: Expert Repainting Services for a Flawless Room Finish by Trusted Painting Contractors
When in need of a house painting service, you can trust us to get it done fast. We offer initial consultation services to discuss what your goals are and how to achieve them. Our color experts also offer color consultation to help you choose the perfect color for your house. We can also be reached for cabinet painting services that save you more money.
North Haven, CT Local Information
As a company deeply rooted in North Haven, CT, Infinity Painting LLC is proud to call this town home. North Haven offers a blend of small-town charm and modern conveniences, making it an ideal place to live, work, and raise a family.
Surrounded by the beauty of Connecticut's natural landscapes, North Haven provides a welcoming community atmosphere where residents truly know and care for one another. The town's commitment to education, evidenced by its exceptional schools and esteemed university, further enriches the lives of its residents.
With its proximity to New Haven and other major cities, North Haven offers the best of both worlds – a peaceful suburban setting and easy access to urban amenities. Whether enjoying the tranquility of its parks and trails or exploring the vibrant dining and entertainment options, North Haven ensures a fulfilling lifestyle.
Infinity Painting LLC is honored to contribute to the visual appeal of North Haven, enhancing the beauty of its homes and businesses through our professional painting services. We take great pride in serving our community and are committed to delivering impeccable results that exceed our clients' expectations.