Premier Painting Contractor in North Branford, CT: Your Trusted Local Painting Company
If you seek to improve your commercial or residential interior, you should contact highly skilled North Branford painting contractors from Infinity Painting. Our professional painters' team can offer a wide range of painting services, from quick touch-ups to a complete transformation.
At Infinity Painting, we provide complete paint services for commercial and residential properties in North Branford, CT. You can count on us to use top-notch products to ensure your surfaces don't crack or fade. Pick your favorite colors, share your creative ideas with our team and allow us to transform your home.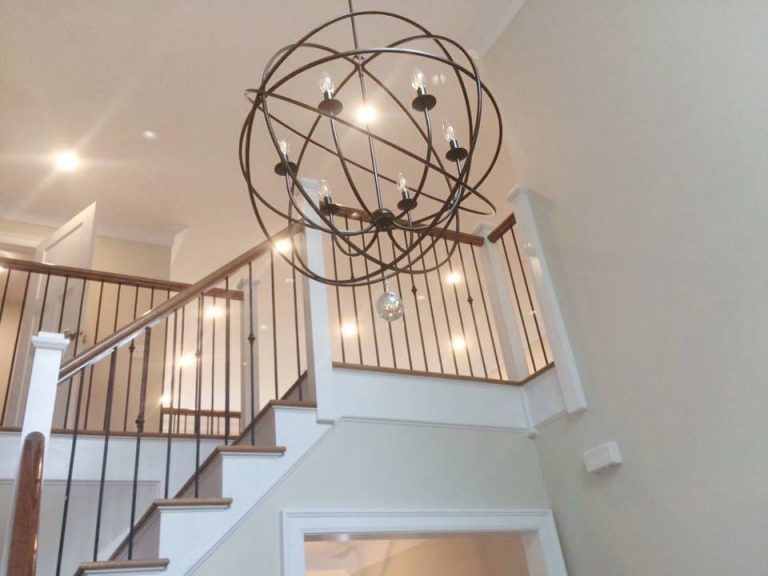 Project-Focused House Painters in North Branford, CT: Specializing in Siding and Finish Work
Are you tired of seeing the same colors in your home? If so, it is time to transform the interior of your home. Getting excellent painting services from Infinity Painting will transform your home without overspending or remodeling. Our team of licensed painters can evaluate your house and help you choose the right design and colors. But before we start, we will listen to what you need and include it in the plan. Everything will be handled with the utmost professionalism.
As North Branford painting contractors, we pride ourselves on providing top-notch painting services to residents in the region. Our job isn't to paint walls- we will paint kitchen cabinets, interior, exterior, deck staining, and more. If you need interior painting, visit Infinity Painting's website to learn more.
Commercial PAINTERS IN NORTH BRANFORD CT
Are you thinking about renovating your commercial property? If so, you can start with new paint on your walls. Infinity Painting will help you choose the right color that reflects your company. Having uniform painting across the office will show the tone, and you will attract new clients. Don't forget to choose the perfect color for your office. It is essential.
Whether you are looking for a specific color for the interior or unique designs, Infinity Painting will assist you. We are well-known to offer commercial painting at affordable rates. Our fast services will reduce the chance of work being disrupted, and you will be satisfied with the outcome.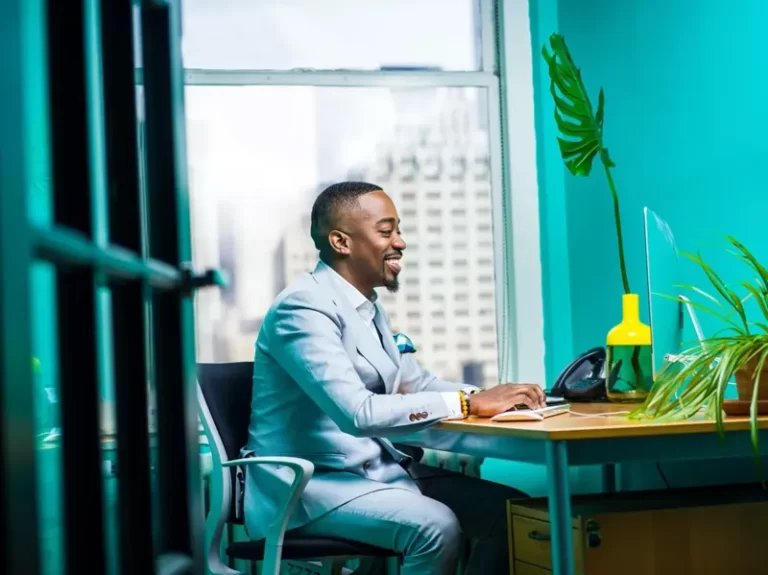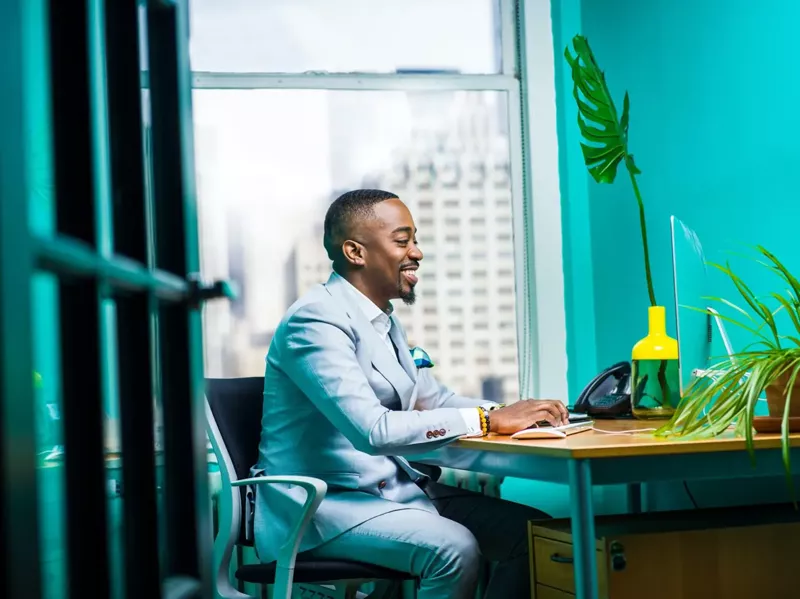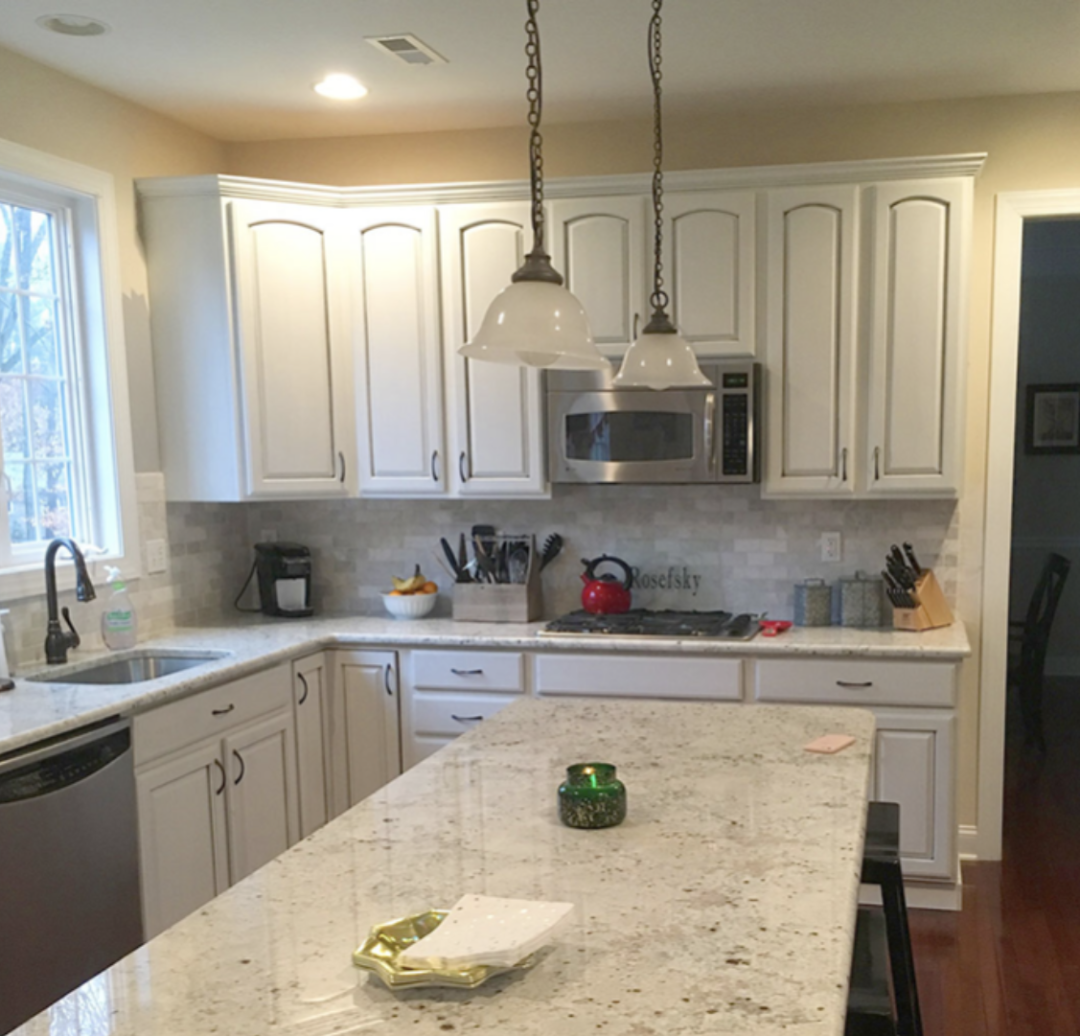 Residential Painters in North Branford, CT: Mastering Aluminum Siding and Room-Area Painting Projects for Your Home
You can transform your home interior if you choose to hire Infinity Painting. Our skilled residential painters specialize in both aluminum siding refurbishments and interior room-area painting projects. With attention to detail and a commitment to customer satisfaction, we deliver top-tier, aesthetically pleasing finishes every time. Whether it's repainting a room or staining a deck, our professionals breathe new life into your living spaces, ensuring a look you'll love. At Infinity Painting, we are dedicated, and we will strive to keep our clients happy. If you're looking for an interior or exterior painting near me, look no further. Not only does our team help with improving your interior, but we will ensure your walls remain in excellent condition for several years. We have high-quality equipment for residential painting, so you can always count on us if you need such painting services.
A Comprehensive Guide on paint, Staining, Repainting and What to Look for in Painting Contractors for Your Next ProjectS
North Branford, CT Local Information
At Infinity Painting LLC, we're proud to be part of the North Branford, CT community. Known for its beautiful landscapes, agricultural roots, and the stunning Lake Gaillard, North Branford embodies a rural charm that is truly unique.
Our work in the city, with its wide array of architectural styles, gives us the opportunity to appreciate North Branford's diverse character. We bring this understanding into every project, striving to deliver painting services that resonate with the city's unique aesthetic.
Being a local business allows us to develop deep connections with the residents and businesses of North Branford. We understand the community's needs and work hard to deliver painting solutions that surpass their expectations.
Every project we undertake in North Branford is a chance to contribute to the city's beauty. At Infinity Painting LLC, we're not just adding color to walls; we're enhancing the visual appeal of our city, one brush stroke at a time.