Interior and Exterior PAINTERS IN Middlebury CT
Welcome to Infinity Painting LLC, the distinguished source for superior painting services in Middlebury, CT. As established professional painters, our commitment goes beyond applying coats of paint. We are dedicated to transforming life and color into every space we touch, whether a cozy kitchen or a bustling commercial enterprise.
We understand that painting is more than just a service—it's an art that can profoundly transform and uplift the mood of any space. This belief powers our commitment to perfection, attention to detail, and the passionate delivery of services that consistently exceed expectations.
Our team of seasoned professionals possesses the expertise, experience, and dedication necessary to transform your dreams into a vibrant reality. We excel in various types of paint services, including, but not limited to, residential kitchen cabinet paint, interior and exterior paint, deck staining, and restoration. Each service is delivered with meticulous care to ensure the result is extraordinary.
We aim to reflect your style, preferences, and personality through our high-quality workmanship. Contact us today! 
EXTERIOR PAINTING in Middlebury, CT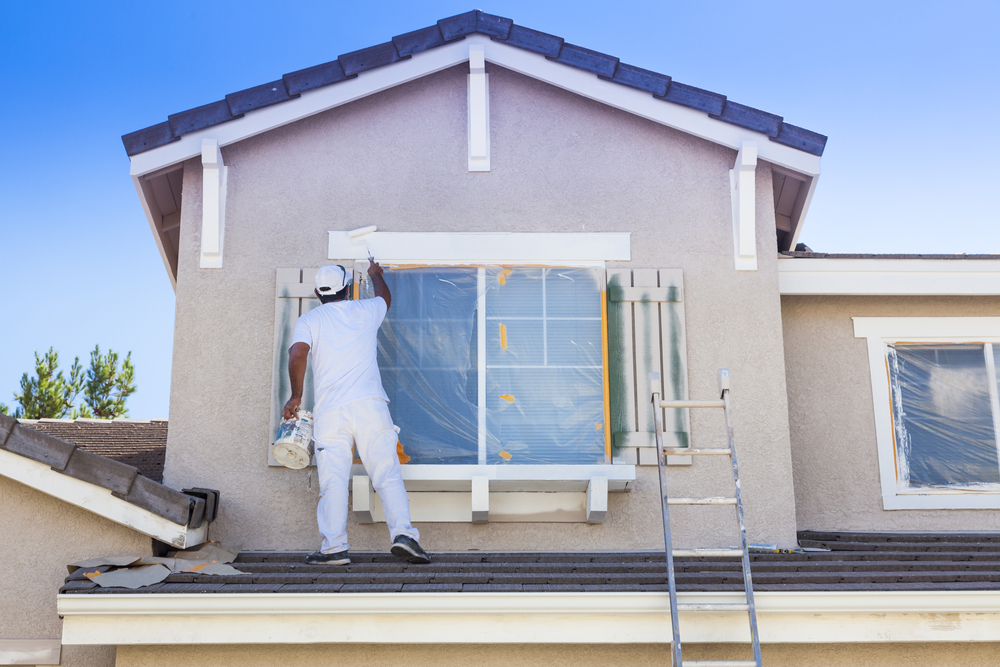 Elevate your  aesthetic with our premium, weather-resistant paints. Our skilled team prioritizes perfection, bringing unrivaled attention to detail and professionalism to every project. We efficiently manage all stages, from meticulous preparation to clean final touch-ups, leaving you with a vibrant, durable finish. We believe in transparency, providing comprehensive, no-surprise quotes. Harnessing years of experience and top-tier equipment, we transform exteriors into stunning showcases. 
A well-maintained deck can significantly enhance your property's outdoor aesthetics and function. At Infinity Painting LLC, we understand this and offer comprehensive deck staining and restoration services in Middlebury, CT. We treat your decks as a valuable extension of your living space and are committed to preserving their beauty and longevity.
Our deck staining service focuses on adding vibrancy and protection to your outdoor spaces. From the initial selection of high-quality stains that withstand the changing Connecticut weather to the meticulous application that accentuates the natural texture of your wood, we leave no stone unturned.
Moreover, we understand that decks can experience wear and tear over time. Our restoration services are designed to tackle these challenges head-on. We repair any structural damages and ensure your deck is safe, stable, and ready for many more years of family barbecues, sunbathing, and star gazing.
Deck Staining & Restoration PANTERS in Middlebury, CT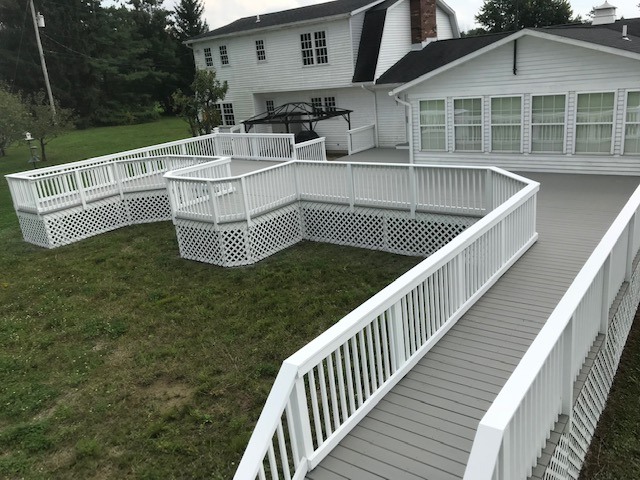 HOUSE PAINTING Services in Middlebury, CT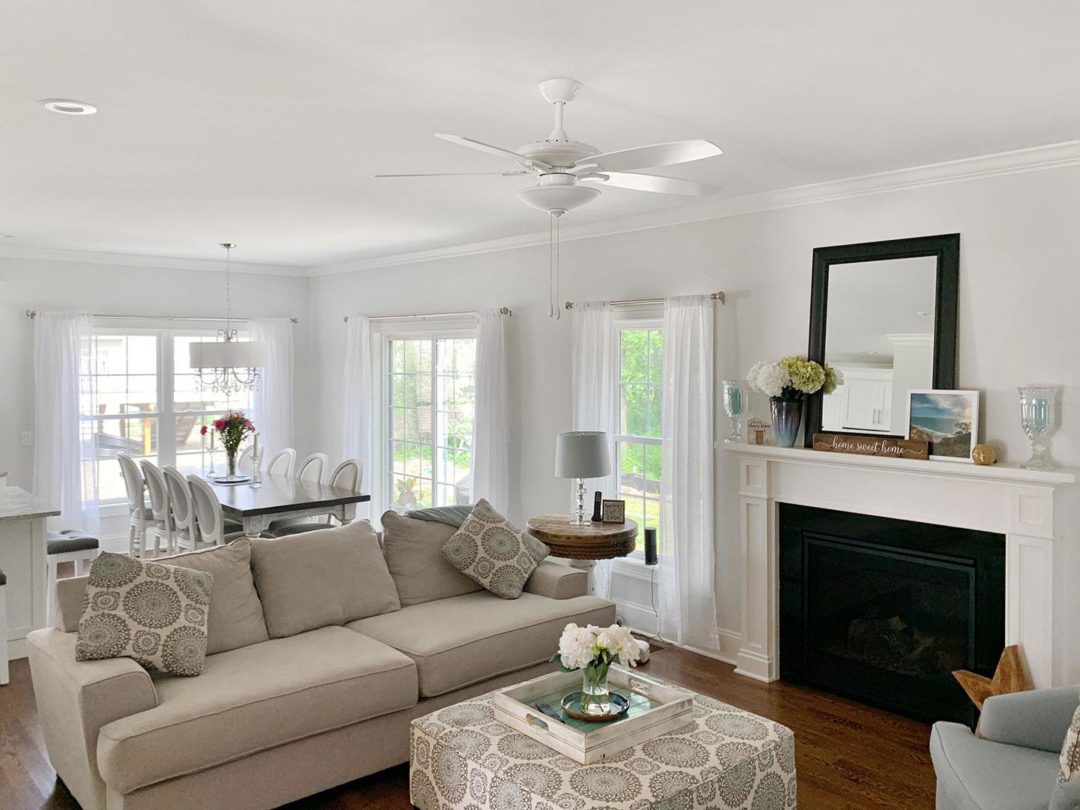 At Infinity Painting LLC, we understand that your house is more than just a building; it's a personal sanctuary, a space where memories are made. We take pride in being Middlebury, CT's first choice for residential painting services, delivering workmanship that transforms houses into homes.
Our team ensures a durable and stunning result, whether it's giving your interiors a fresh look, updating the exterior with weather-resistant paints, or adding a personal touch to your kitchen cabinets. With us, you are getting a fresh coat of paint and investing in a home makeover that reflects your style and personality.
PAINTING JOB SERVICES WE OFFER
A Charming Town with Rich History and Natural Beauty
At Infinity Painting LLC, we take pride in serving the residents of Middlebury, CT, a vibrant town nestled in New Haven County. Middlebury's history dates back to 1807, Middlebury encapsulates the charm of a bygone era and the conveniences of modern living, a balance that we aim to reflect in our paint services.
Middlebury is rich in natural beauty, a feature that inspires our work. The Middlebury Greenway, a scenic trail stretching through the heart of the town, showcases the captivating allure of New England's landscape. Similarly, Lake Quassapaug, the town's hidden gem, adds an enchanting backdrop for various leisure activities.
The town's historical charm is visible in its well-preserved architecture, something we admire as professional painters. 
Moreover, the thriving dining scene and family-friendly attractions like Quassy Amusement Park add to the town's liveliness. We aim to embody this vibrant spirit as we paint homes and businesses across Middlebury. For us, painting isn't just about color but about capturing the essence of the place we call home.