INTERIOR AND EXTERIOR PAINTING CONTRACTOR : yOUR TRUSTED PAINTER IN HAMDEN CT
Welcome to Infinity Painting LLC, your premier choice for professional painters in Hamden, CT. Our team of highly skilled and dedicated professionals brings years of experience and a passion for excellence to every project we undertake. We specialize in interior and exterior painting, providing a complete range of services to enhance the beauty and value of your property.
We understand that your residential or commercial property is more than just a building. It reflects your style and vision; we're here to bring that vision to life. We do this through careful attention to detail, superior craftsmanship, and a commitment to quality that sets us apart.
Our comprehensive services include expert deck staining and restoration and painting of residential kitchen cabinets. We use only the best quality products and the latest techniques to deliver beautiful, durable, and long-lasting results. At Infinity Painting LLC, we believe in building strong relationships with our clients. From the initial consultation to project completion, we work closely with you, ensuring your needs are met, and expectations are exceeded.
Contact us today for a free estimate and let Infinity Painting LLC transform your property. As professional painters in Hamden, CT, we are not just painting spaces but creating homes and workplaces that inspire and delight. Let's start your painting journey today.
RESIDENTIAL PAINTING: KITCHEN CABINET PAINTING SERVICES IN Hamden ct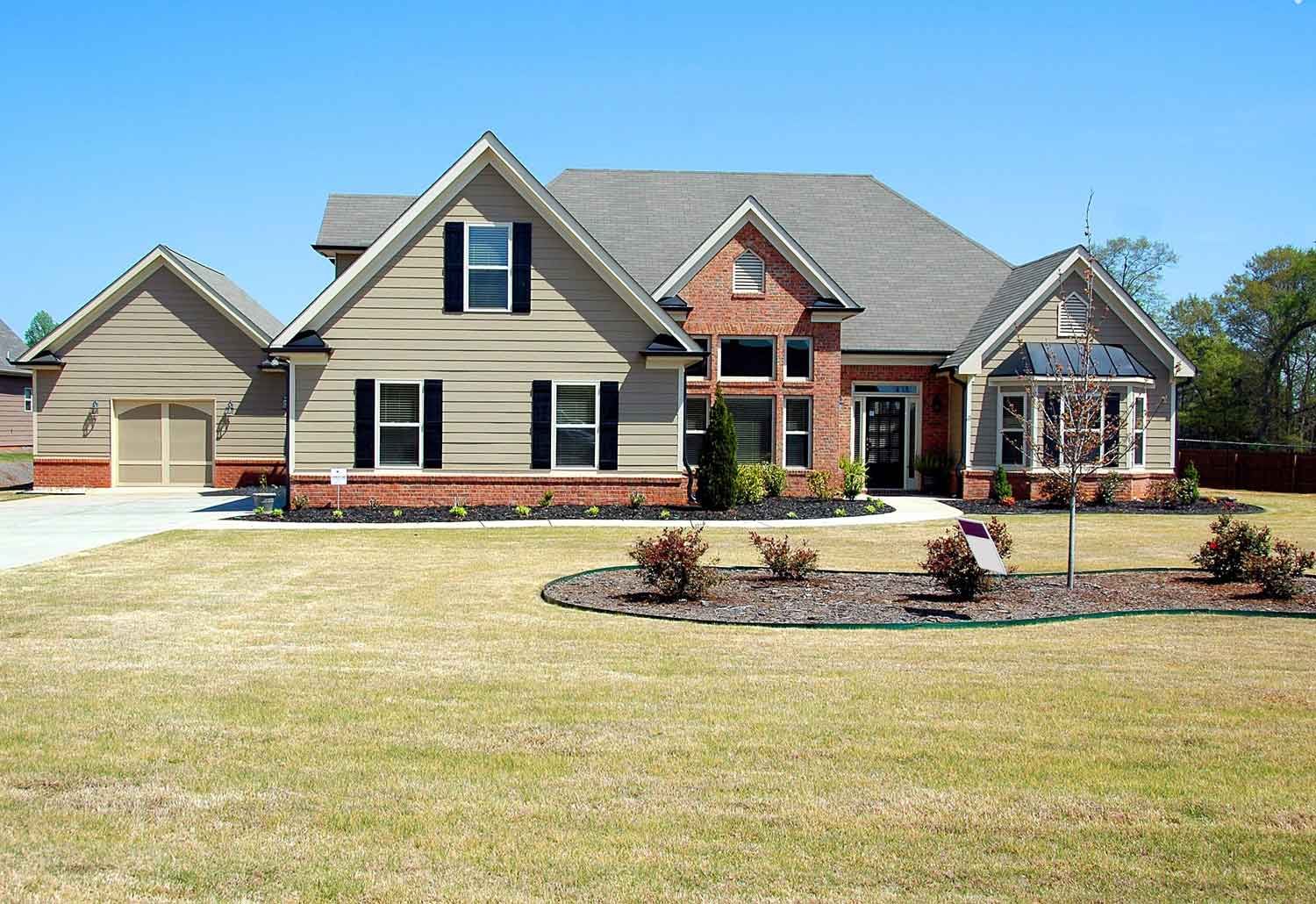 Nothing breathes new life into a kitchen quite like freshly painted cabinets, and at Infinity Painting LLC, we've mastered the art of cabinet transformation. We provide top-tier painting services for residential kitchen cabinets in Hamden, CT, with a commitment to durability and aesthetic appeal. But we go beyond simple painting: our work is about creating transformations. 
We understand that kitchen cabinets are the heart of your home – they're not just for storage but play a crucial role in defining your kitchen's character. We provide a flawless, long-lasting finish through careful preparation, selecting premium quality materials, and employing precision painting techniques. Our services do more than just enhance the aesthetic value of your kitchen; they also add substantial value to your home. Choosing Infinity Painting LLC for your cabinet painting needs means choosing a team that values quality and customer satisfaction.
Bring a touch of elegance to your home with Infinity Painting LLC's comprehensive interior painting services in Hamden, CT. Our expert painters work closely with you, helping to select the perfect color palette that reflects your personality and complements your existing decor. Each project begins with thorough preparation, ensuring each surface is primed and ready to receive paint. We then carefully apply each layer of color, using professional techniques to ensure an even, flawless finish. 
But our job doesn't end there – we also ensure everything is clean and tidy before we leave, providing you with a transformed space ready to enjoy. With our interior painting services, you're not just changing the color of your walls – you're enhancing your living space and creating an environment that truly feels like home.
INTERIOR PAINTING SERVICES IN Hamden ct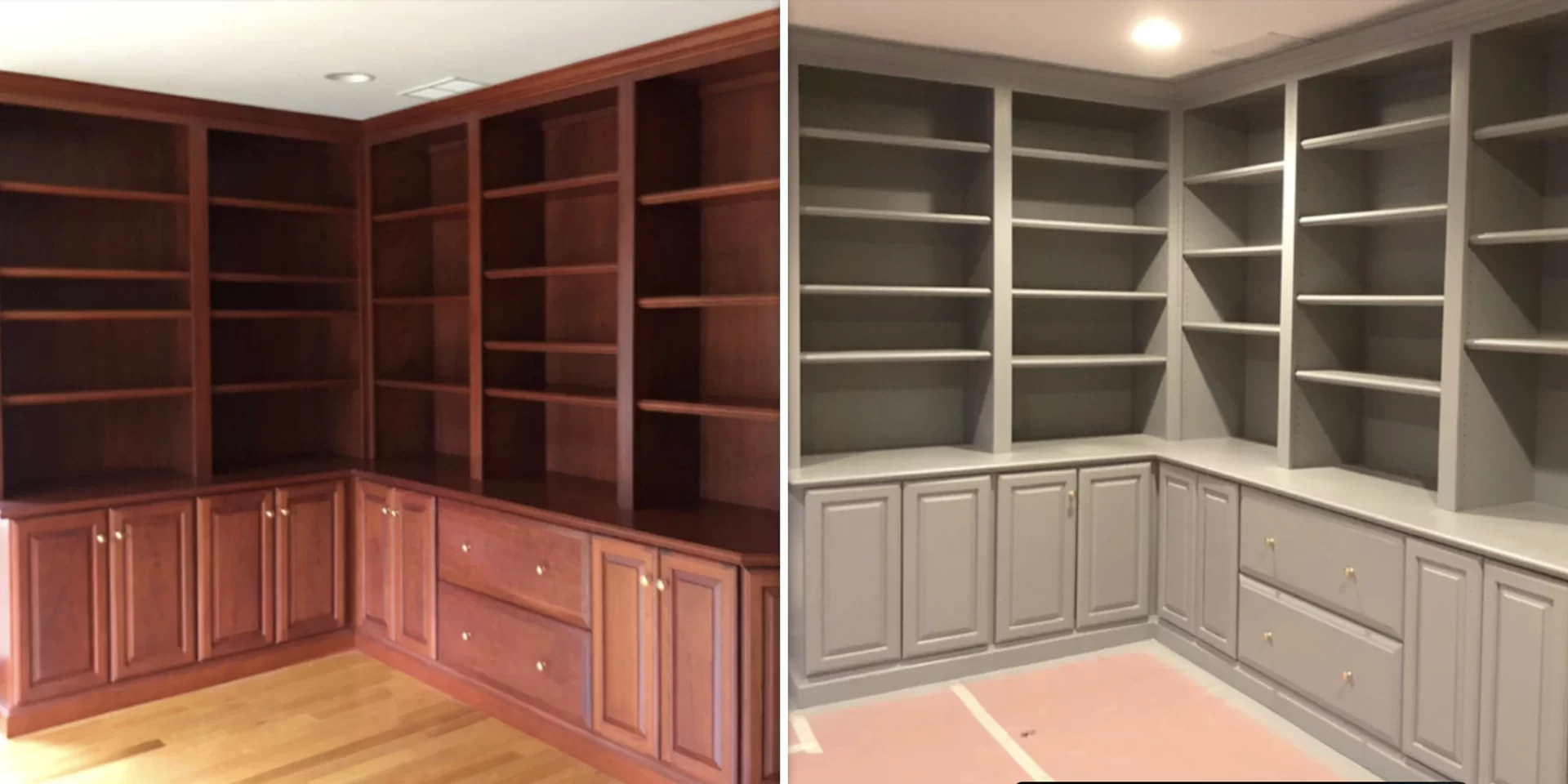 COMMERCIAL PAINTING CONTRACTOR IN Hamden ct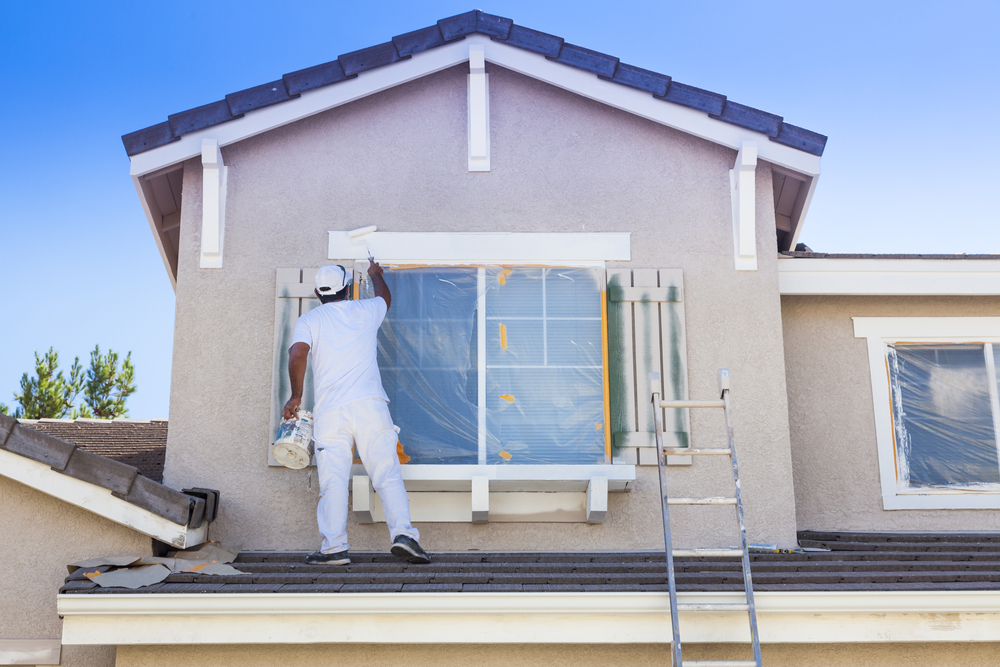 Presenting a professional, polished image starts with your business premises, and Infinity Painting LLC is here to help you do just that. Our commercial painters in Hamden, CT, are experts at creating attractive, inviting spaces that reflect your company's brand and create a positive environment for your staff and clients. We understand that every business is unique, and tailor our services to meet your needs and requirements. 
From small retail spaces to large office buildings, our team is equipped to handle commercial painting projects of all sizes. We meticulously prepare each surface to ensure an optimal painting outcome, carefully applying each layer of paint to create a smooth, even finish. By choosing Infinity Painting LLC for your commercial painting needs, you're choosing a team committed to quality, efficiency, and customer satisfaction. Together, let's create a workspace that leaves a lasting impression.
Hamden CONNECTICUT Local Information
Painting Hamden, CT, with Colors of History and Community Spirit
As part of the vibrant Hamden, CT community, Infinity Painting LLC is proud to provide top-quality painting services that reflect the diversity and energy of our town. Hamden, known as "The Land of the Sleeping Giant," seamlessly blends tranquil suburban charm with a lively urban atmosphere.
Home to over 60,000 residents, Hamden offers the perfect canvas for our work. From the scenic trails of Sleeping Giant State Park to the bustling local shopping scene, Hamden echoes our commitment to variety and quality. The town's investment in education, evident in top-notch schools and esteemed Quinnipiac University, aligns with our constant pursuit of excellence and innovation in our services.
At Infinity Painting LLC, we're more than just professional painters – we're an integral part of the Hamden, CT, community. We're here to enhance your living and working spaces, reflecting Hamden's unique blend of history, nature, and vibrant community spirit. Trust us to bring your vision to life with our tailored, high-quality painting services.