Painting Service Contractor in Beacon Falls
Welcome to Infinity Painting LLC, your go-to solution for premium house painting As a long-standing part of this community, we are more than just a painting company; we are neighbors committed to brightening every nook and cranny of our picturesque town. Our services are designed to cater to a wide range of needs, encompassing residential kitchen cabinet painting, meticulous interior and exterior painting, commercial painting services, detailed deck staining and restoration, and comprehensive residential painting.
So whether you want to give your home a fresh look, need  home painting services, or plan a comprehensive property makeover, Infinity Painting LLC is the partner you can rely on. Contact us today at (833) 724-6828 for a personalized quote and take the first step towards witnessing the transformation we can bring to your space. 
HOUSE Kitchen Cabinet paint services in Beacon Falls, CT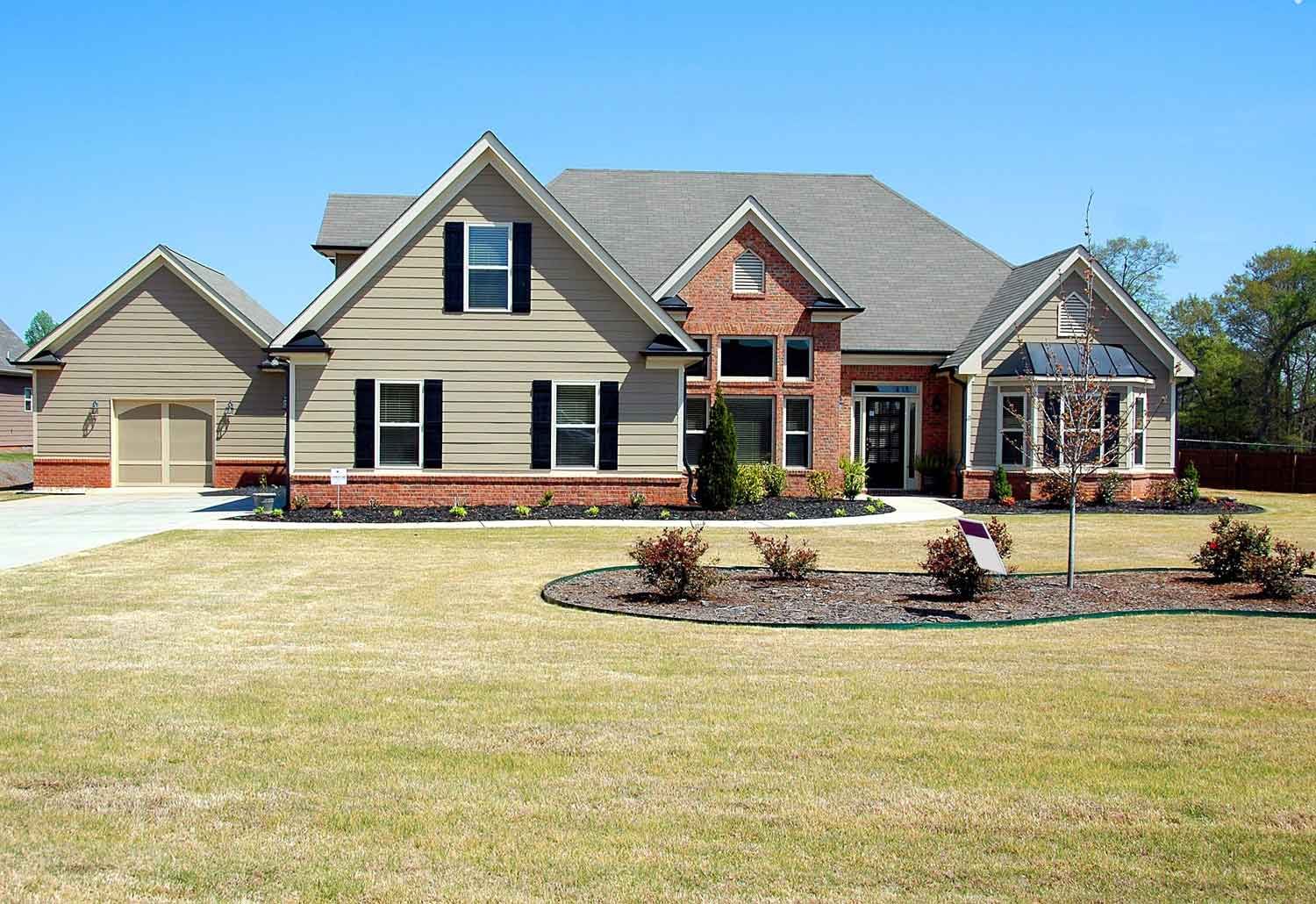 In the world of kitchen remodels, repainting kitchen cabinets is a game-changer. It's a small change that can make a massive difference, and Infinity Painting LLC is here to guide you through that transformation. Our professional painters in Beacon Falls, CT, bring their expertise and skill to deliver a stunning finish to your kitchen cabinets. Our process is designed to ensure your satisfaction from the initial consultation to the final reveal. We understand your vision and preference for colors, textures, and finishes. 
But our commitment to quality continues. We utilize industry-leading products that are designed to last, providing a finish that is not only beautiful but also withstands the demands of daily usage. So, revamp your kitchen space with Infinity Painting LLC – your trusted partner for residential kitchen cabinet painting in Beacon Falls, CT.
INTERIOR paint services IN Beacon Falls
A fresh coat of paint can profoundly impact the look and feel of your home. It can transform dull rooms into vibrant living spaces that reflect your style and personality. At Infinity Painting LLC, we provide professional interior painting services beyond color application.
We take the time to understand your vision, offering advice on color choices, paint types, and finishes that would best suit your style and the function of each room. Preparation is key in our process. We take care of all the prep work, from covering your furniture to preparing the surfaces, ensuring a perfect finish. Our attention to detail and high-quality paints and tools ensure long-lasting and impressive results. At Infinity Painting LLC, we take pride in delivering a seamless, worry-free painting experience. Contact us today for your interior painting needs in Beacon Falls, CT.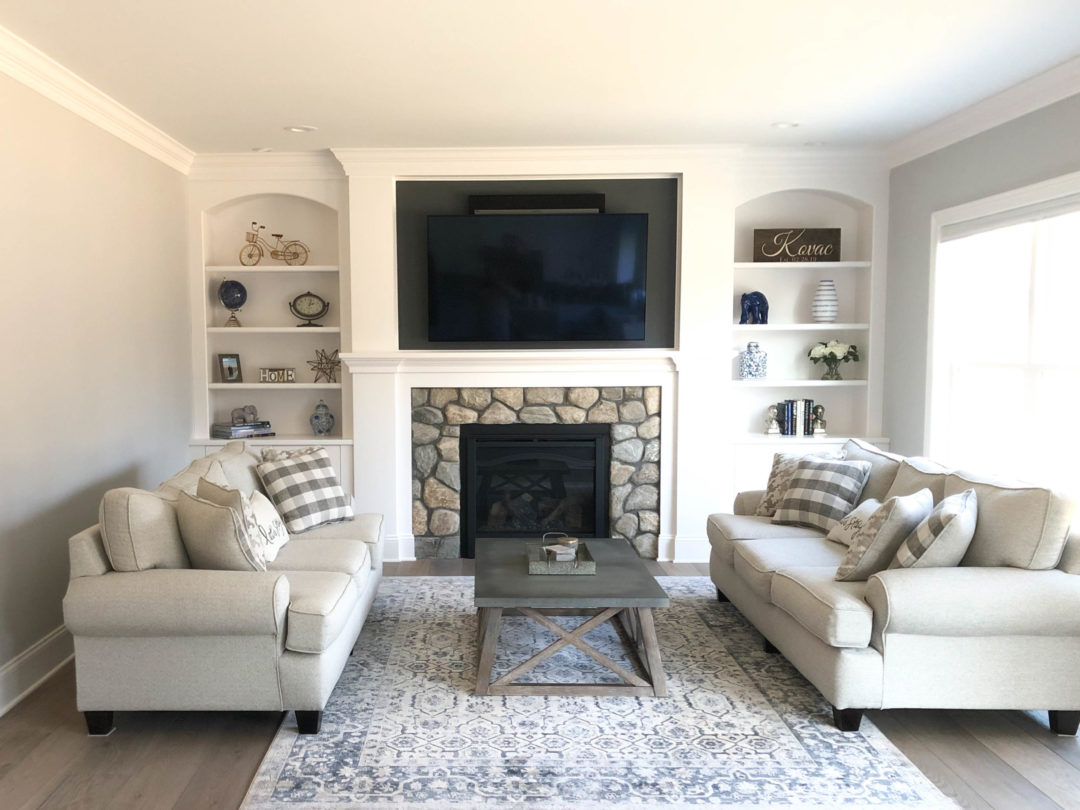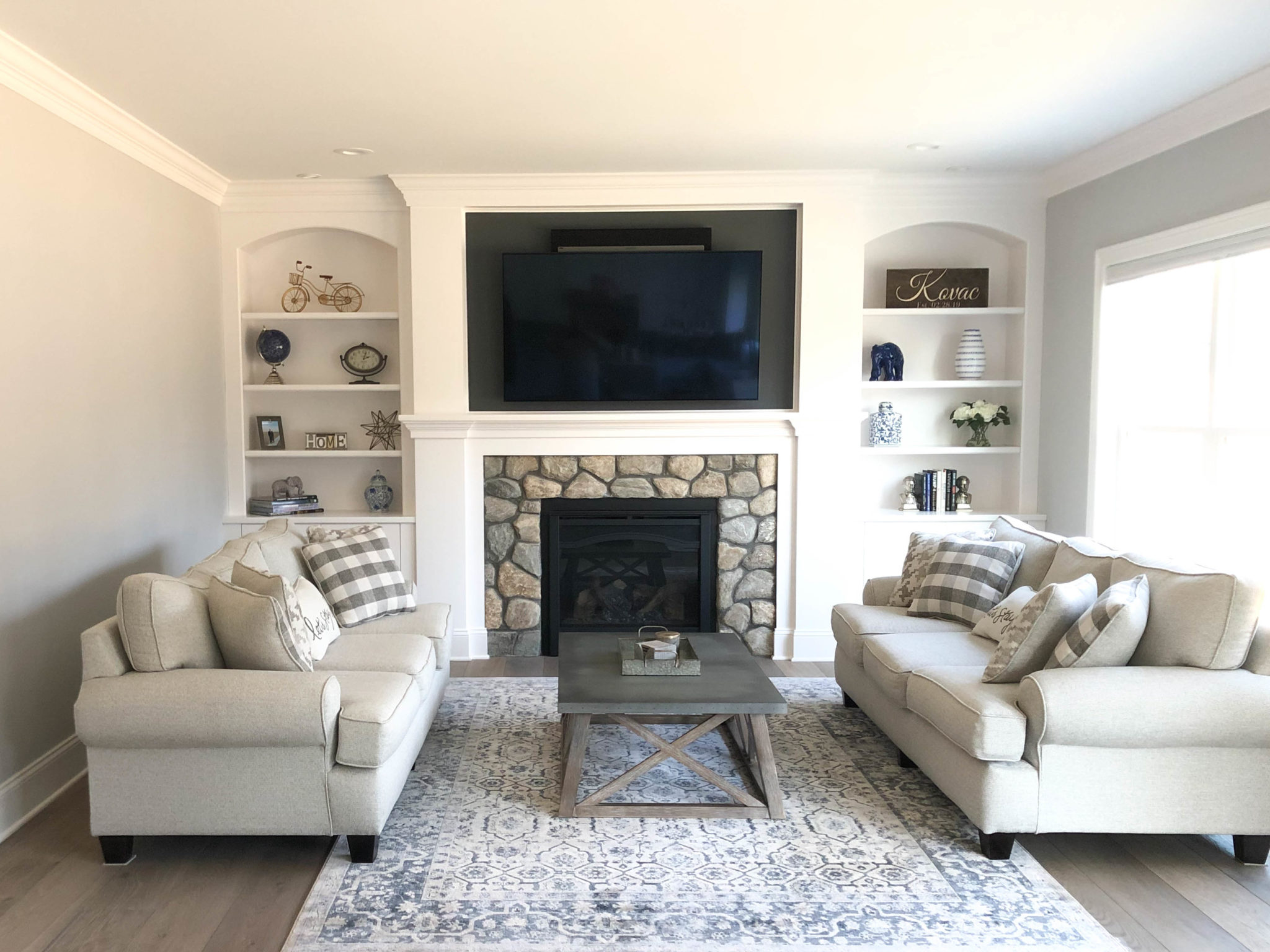 EXTERIOR PAINTER CONTRACTOR IN Beacon Falls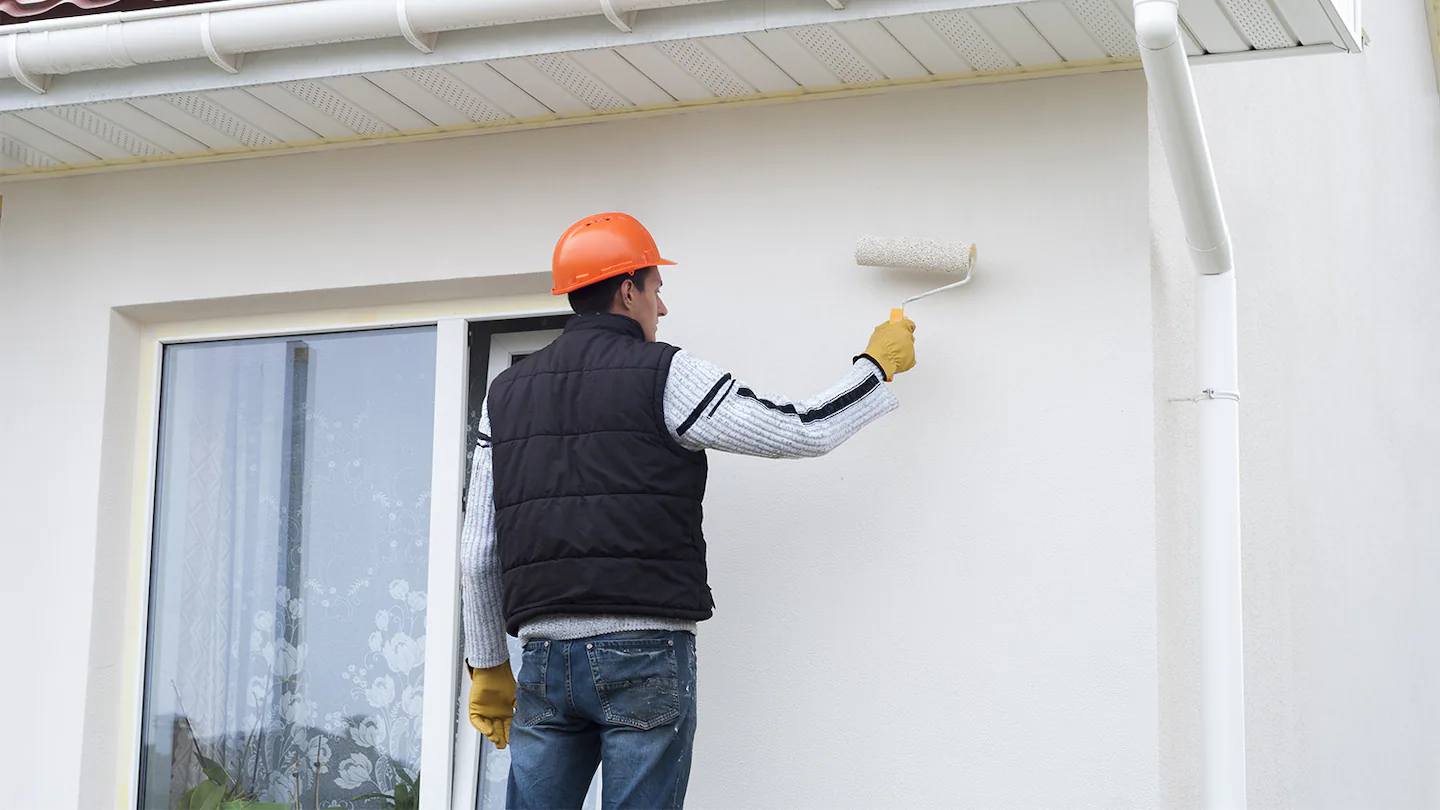 The exterior of your home or business is visitors' first impression of your space. At Infinity Painting LLC, we provide high-quality exterior painting services in Beacon Falls, CT, to help your property make the right impression.
Whether you have a historical home needing careful restoration or a commercial property seeking a fresh, modern update, our team has the skills, knowledge, and tools to deliver superior results.
With Infinity Painting LLC, you're not just getting a fresh coat of paint – you're investing in the longevity and value of your property. Contact us today for top-rated exterior painting services in Beacon Falls, CT!
paitning Services We Offer
Charming and Vibrant City
As a cherished member of the Beacon Falls community, Infinity Painting LLC is deeply rooted in the quintessential charm that defines Beacon Falls, CT. In scenic New Haven County, Beacon Falls is a treasure trove of historical significance, resplendent natural beauty, and a vigorous sense of community.
This picturesque town boasts a dynamic blend of businesses, including Infinity Painting LLC. Our commitment is to accentuate the beauty of structures through our house painting endeavors and contribute positively to the town's pulsating economy.
Whether you are a local resident looking to rejuvenate the aesthetics of your home or a visitor smitten by the allure of our beautiful town, Beacon Falls has something captivating for everyone. At Infinity Painting LLC, we take immense pride in elevating these experiences by offering exceptional painting services that add splendor to every corner of Beacon Falls, CT. As we lay brush to surface, we're not just creating art but paying homage to the place we proudly call home.