Residential and Commercial Painting Company: Your Trusted Painting Contractors in Ansonia
Welcome to Infinity Painting LLC, the foremost authority for professional painting services in Ansonia, CT. We are a well-established painting contractor known for our commitment to quality, craftsmanship, and customer satisfaction. As seasoned professionals, we offer an extensive array of services encompassing interior painting, exterior painting, and residential painting, all delivered with an unwavering focus on excellence.
Our professional team of experienced and skilled painters brings their wealth of knowledge to each project they undertake. We are fully equipped to handle all painting tasks, no matter the size or complexity, ensuring our work meets the highest standards in the industry. With Infinity Painting LLC, you can expect a seamless, hassle-free experience that leaves your property looking it's absolute best. Contact us today! 
Bring Life to Your Room: Expert Contractor Services for Interior Painting Projects in Ansonia, CT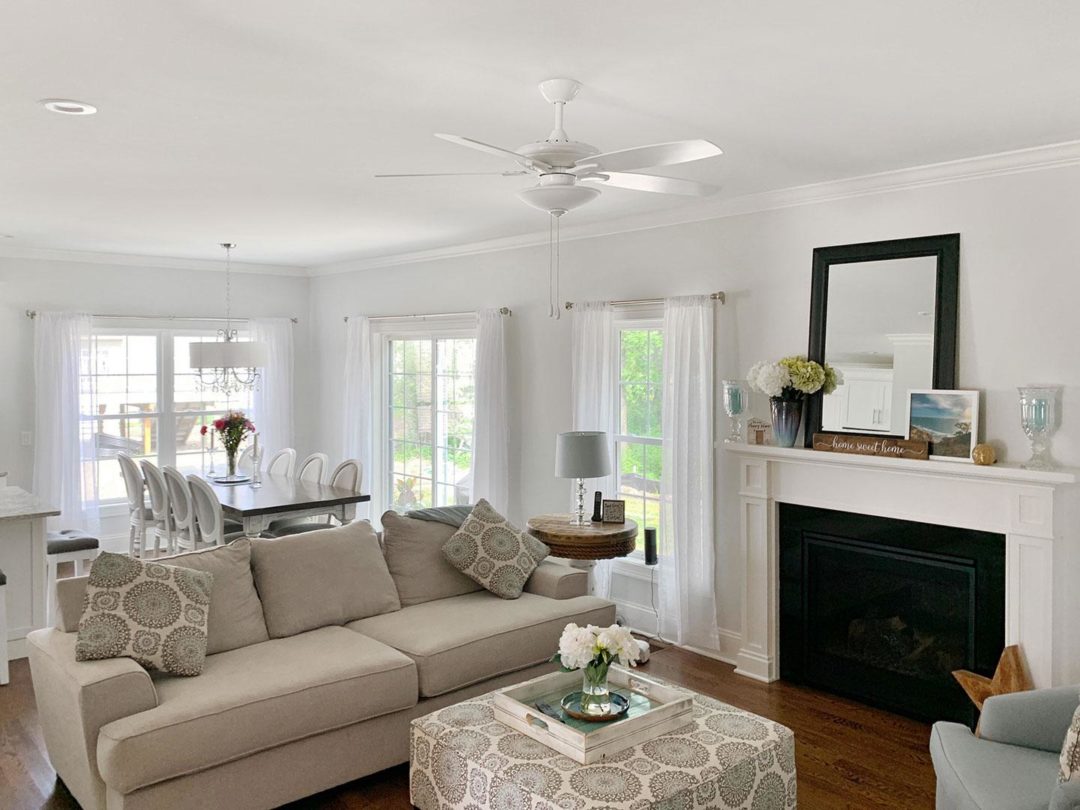 At Infinity Painting LLC, we recognize the significant role that interior painting plays in creating the right atmosphere in your home or business. Our interior painting services in Ansonia, CT, are comprehensive and customized to meet your unique needs. Our painters are proficient in a variety of techniques and styles, which allows us to deliver outstanding results that align with your vision and preferences.
From color consultation to the final clean-up, we ensure every aspect of our service contributes to a superior outcome. We only use high-quality, environmentally friendly paints that provide excellent coverage and durability. The professional touch of our painters is evident in the smooth, uniform finishes and crisp, clean lines they consistently produce.
Contractor-Lead Exterior House Painting Services in Connecticut Transformed Rooms, Transformed Spaces
Our exterior painting services are designed to enhance the aesthetic appeal of your property and safeguard it from Connecticut's varying weather conditions. Our professional painters in Ansonia, CT, understand the science behind paint application and the role that temperature and humidity play in the end result.
To ensure a long-lasting and vibrant finish, we undertake thorough surface preparation. This includes cleaning, scraping, sanding, and priming as needed. Our meticulous approach guarantees that the paint adheres properly and performs optimally for years to come.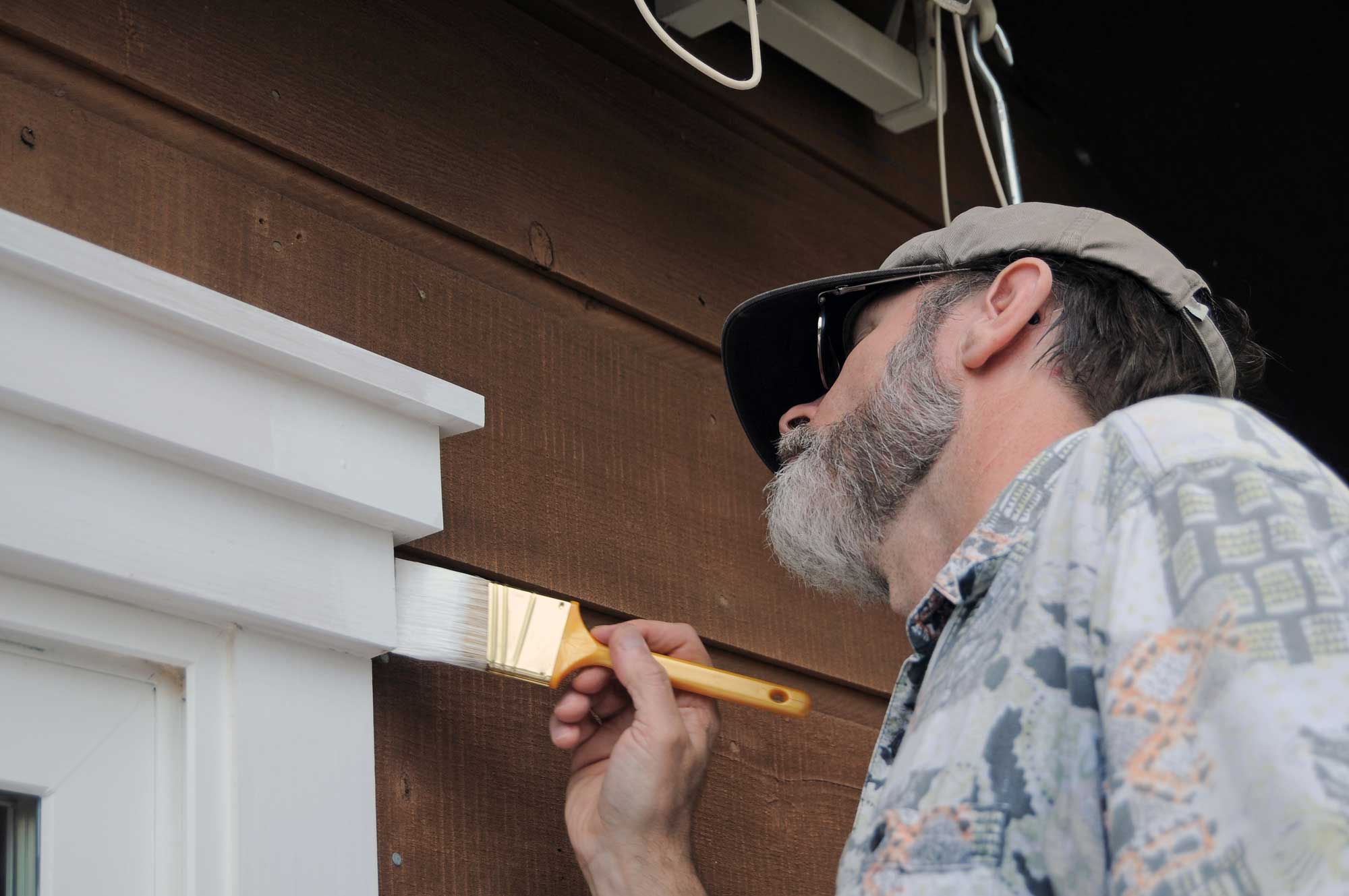 Expert Contractor for Your House Painting Project in Ansonia, CT: Your Room's Color in Trustworthy Hands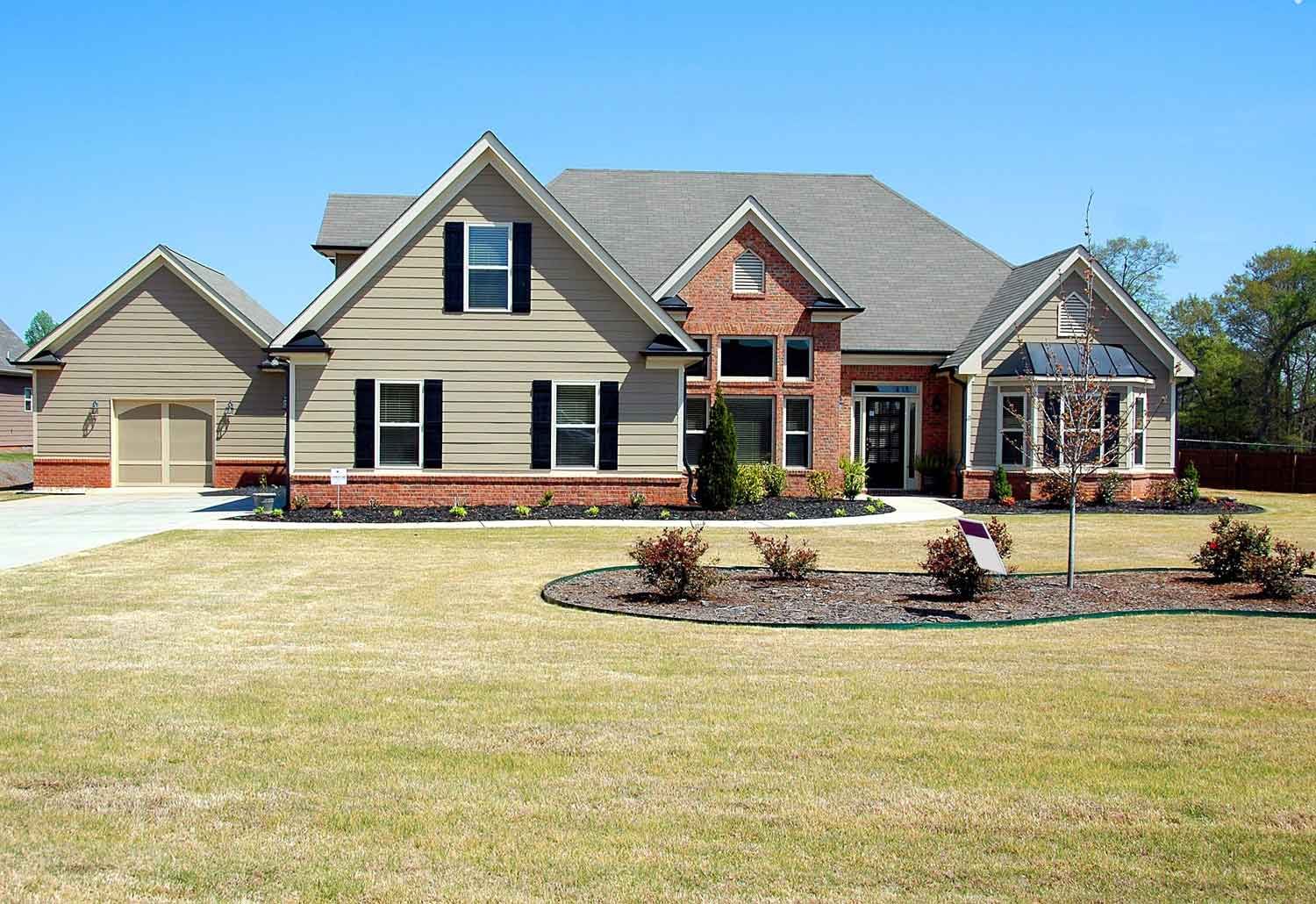 Infinity Painting LLC is a trusted provider of residential painting services in Ansonia, CT. We appreciate that your home is more than just a property; it reflects your personal style and is a place where memories are made. We handle every residential painting project with the utmost care and respect.
Our team consults with homeowners to understand their desired aesthetic and functional needs. We offer professional advice on color selection, finishes, and maintenance to ensure you make informed decisions. With a keen eye for detail and a commitment to precision, our painters transform residences into vibrant, inviting spaces that homeowners are proud to call their own.
Transform Your Space with Our Professional PAINT Services
Frequently Asked Questions about PAINT services
Ansonia, CT Local Information
As a local company serving Ansonia, CT, Infinity Painting LLC has an intimate understanding and deep appreciation of this distinctive city. Ansonia, an enchanting city set within the Naugatuck Valley, is renowned for its rich industrial legacy, architectural grandeur, and picturesque landscapes.
From heritage homes showcasing historical significance to state-of-the-art commercial establishments that add to the city's modern appeal, each project has allowed us to connect more deeply with our city.
Ansonia's vibrant culture and the strong sense of community further contribute to its charm. With the bustling cultural events, lively community centers, and the festive air of local celebrations, the city exudes a warmth and welcoming spirit that we strive to reflect in our services.
At Infinity Painting LLC, our commitment extends beyond providing professional painting services. We see ourselves as active participants in Ansonia's growth and development. As we paint homes and businesses across the city, we take pride in contributing to the ongoing beautification and enhancement of our beloved Ansonia. We remain steadfast in our dedication to serving the city with quality, reliability, and a deep sense of community responsibility.